Online Incorporation, Digital Secretary & Cloud Accounting solution at your fingertips
– 100% online company registration
– DIY Pocket Secretary App
– Document e-Signing
– 24×7 cloud storage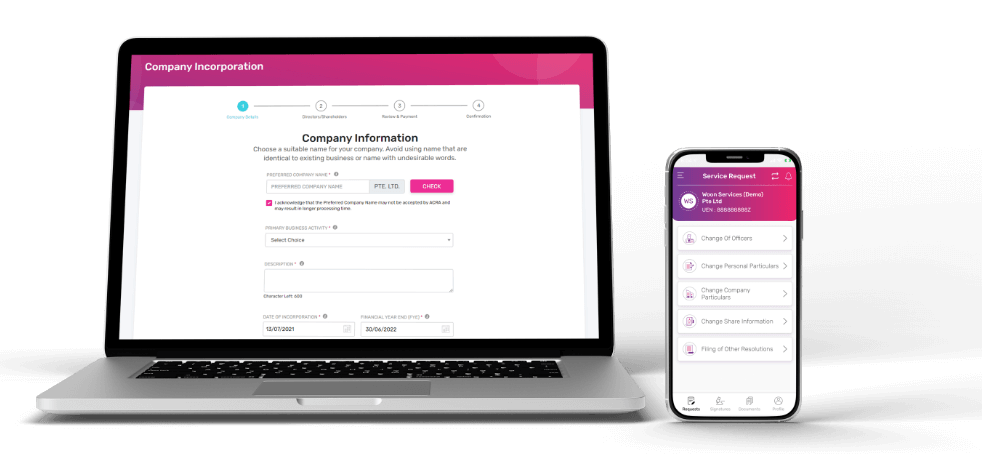 Your Trusted Corporate Compliance Partner
In a constantly evolving world, Singapore has emerged as one of the easiest places to start a company. Our digital tools coupled with our dedicated and professional consultants can help you with your incorporation, accounting, secretarial and taxation needs, so that you can spend more time managing your real business.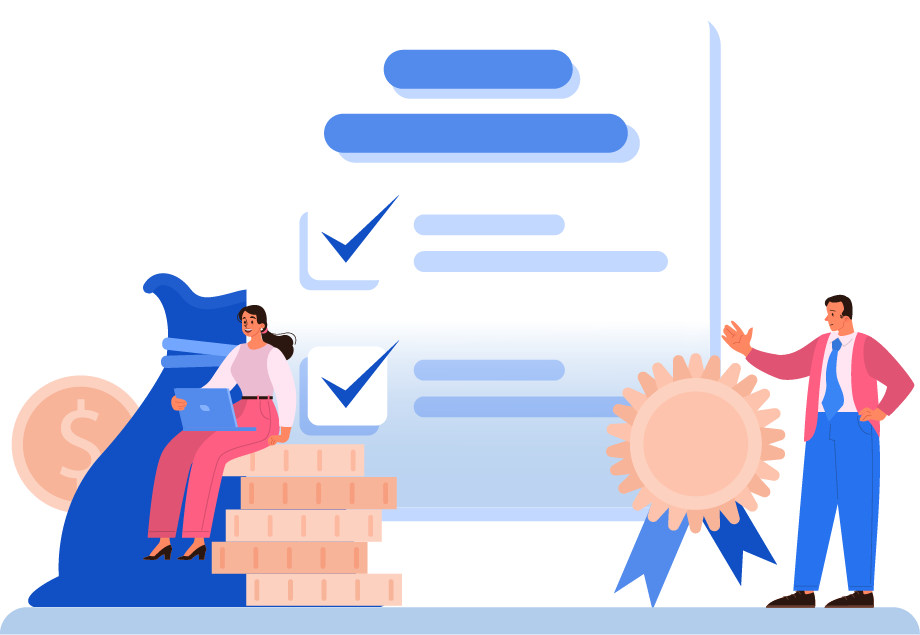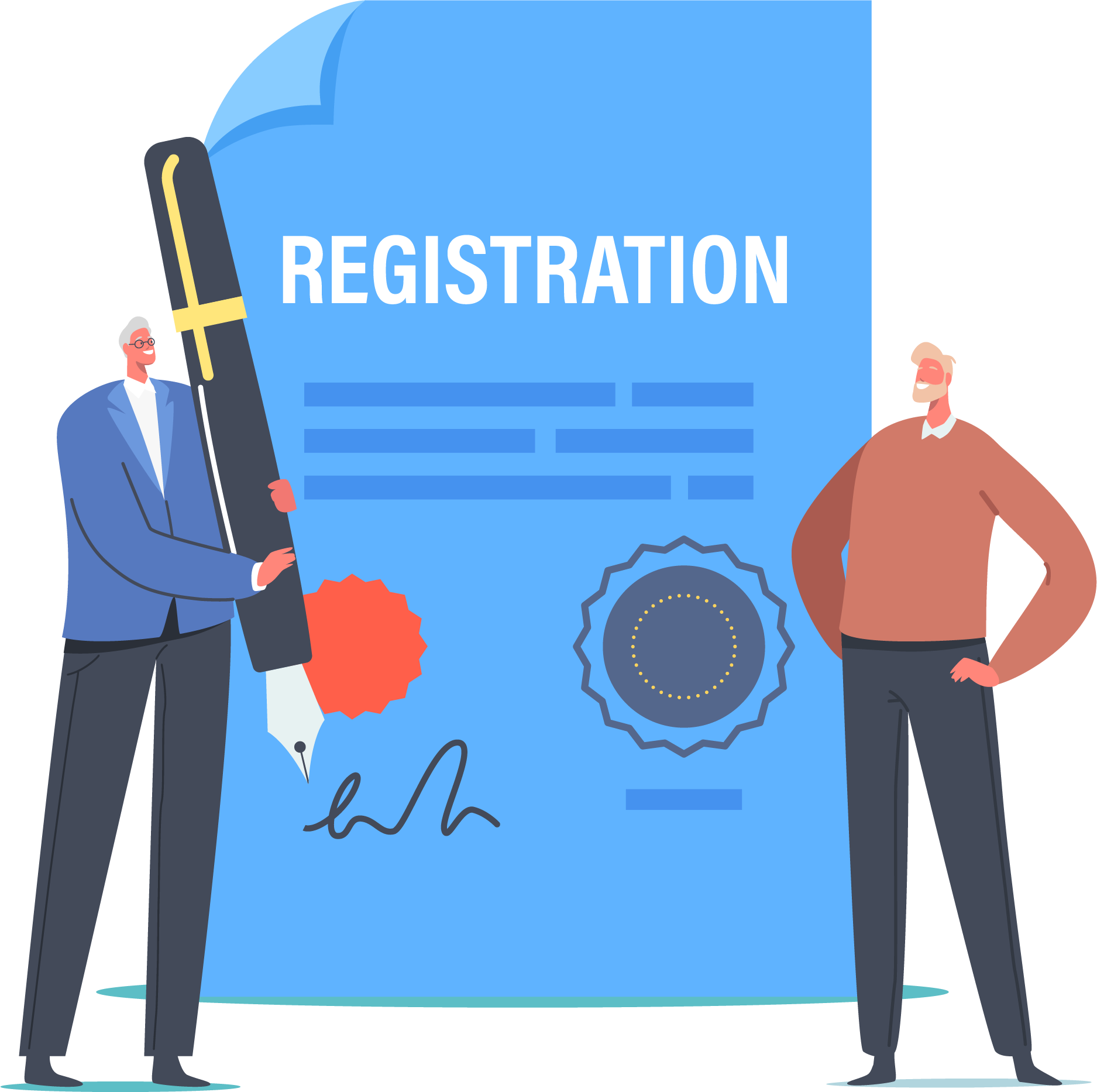 Incorporating your company more efficiently and seamlessly, while complying with the rules and regulations of authorities like ACRA.
With the help of HeySara's professionals and using our innovative technology, your new business ideas can get started almost instantly.
HeySara has revolutionised how professional corporate secretary services are delivered to both local and foreign companies.
Every corporate service request can be done completely online, instantaneously with the help of our Pocket Secretary App. This includes drafting documents online to e-signing resolutions papers by the board of directors. This saves you time and money.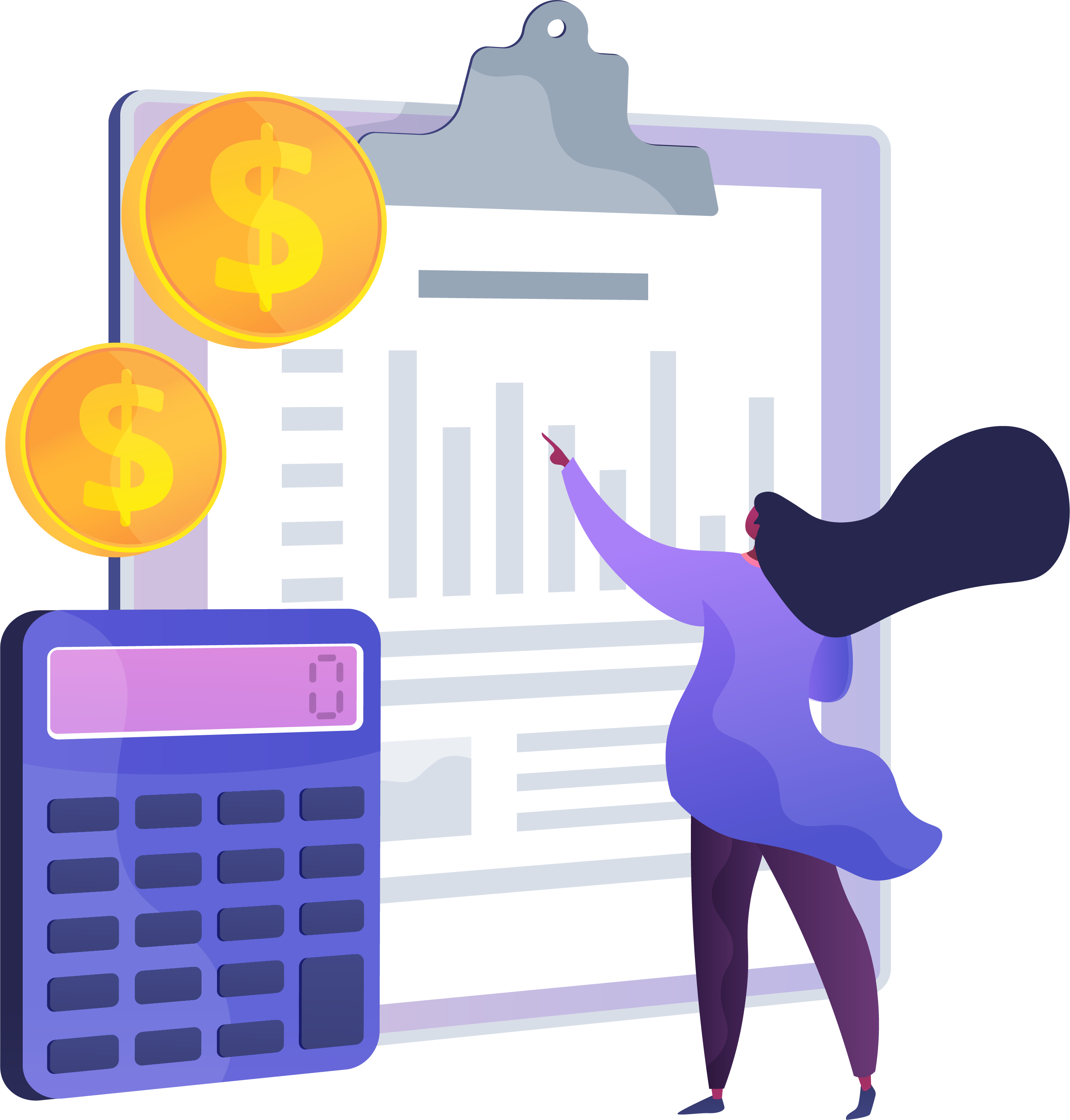 At HeySara, we have a great team of Certified Accountants and Tax experts to provide you with the relevant expertise and advisory on all you financial compliance matters. 
We use Cloud Accounting Solutions like Xero to simplify your book-keeping and management reporting process. And by leveraging on the use of technology, we are able to pass the bulk of cost savings back to you, hence making our accounting and bookkeeping packages more affordable.
With
HeySara
managing your Corporate Compliance needs, you can focus on what really matters to you.
Running your Business Freely! ​
What our clients say about us
I am glad that I chose HeySara as my Company Secretary. As a new start-up, I needed a good and affordable Secretarial Plan that covers all the necessary compliance. HeySara is just what I need. Not to mention the great service and support.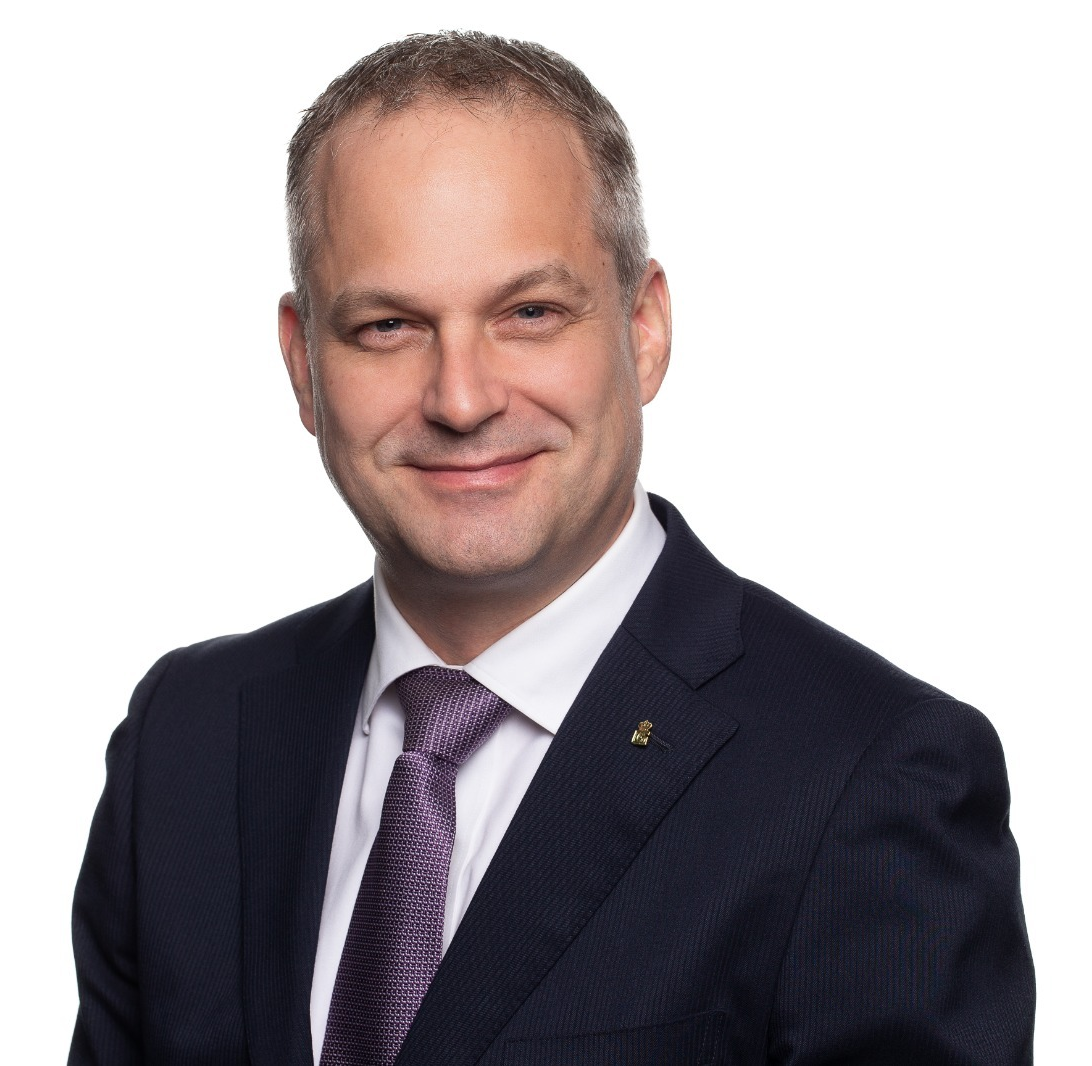 Soren
The person in charge has been very friendly and helpful from the start, and I am very happy to be on-board. Service is personal and all my filings are done in time. I trust that my secretarial work is in good hands.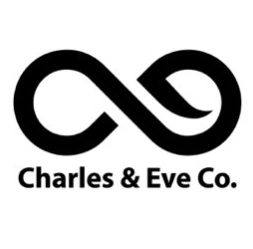 Evelyn
HeySara was recommended to me by a friend. After I created the account, the whole registration process was smooth and straightforward. I was very impressed with their efficiency. It was a right choice choosing HeySara as my Company Secretary.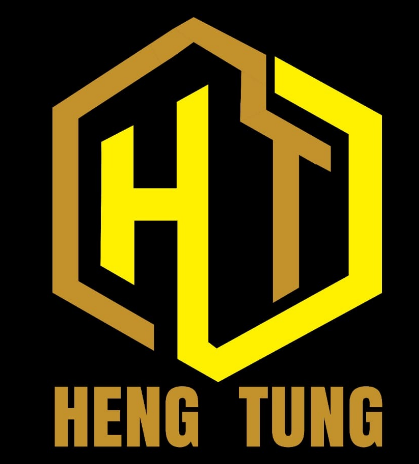 Andy
Before signing up, I have done some comparing with a few other alternatives and HeySara offers the best price and benefits. I wasn't expecting anything more, but they went beyond my expectation; incorporation done on the same day! Spot-on service and support. I'm 100% satisfied.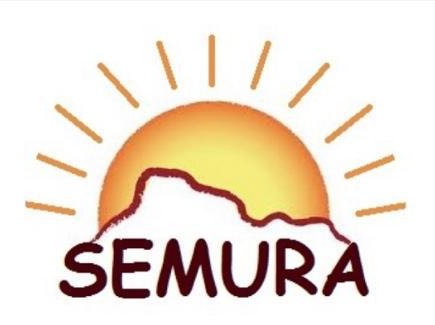 Sega
I strongly recommend HeySara. I've been on the move a lot so one can definitely appreciate how registering a company can be done online. Nice website interface, and smooth layout! Carl
Very friendly and helpful staff. Excellent experience consulting them. Shardul Shinde
Incorporation was easy without any hassle. Not the cheapest Corp Sec services around but overall I like the friendly and timely services provided. Max Woo
Very fast company incorporation, and get 1 year free secretary, also free me a company stamp, email hosting. Value for money. Highly recommended Wynn
Very pleasant process with them. They are very patient with all my silly questions and always gives advise with the most professional way. Highly recommending HeySara! Elden Jr L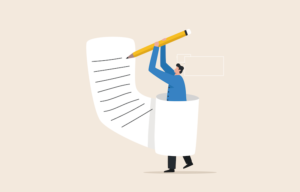 Singapore's reputation as a global business hub is built on a strong foundation of regulatory frameworks that emphasise transparency, accountability, and legal compliance. One such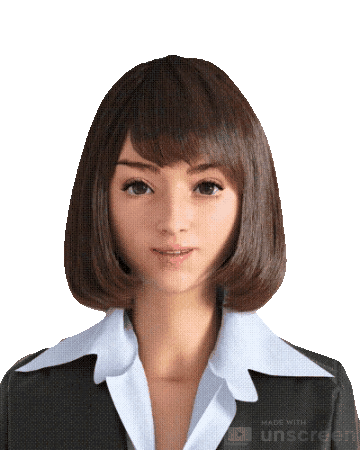 Hey! I'm Sara.
I'm at your service. Ready to go?