Need Help for Work Pass Applications in Singapore?
Intending to move to Singapore and start a business? The most popular options are to obtain an Entrepreneur or Employment Pass. With this work pass, you can live and work in Singapore, and bring your family along under Dependant's Passes.
By obtaining the employment pass yourself, you can also act as the local director for your own company and therefore, eliminate the need to spend extra money to engage us to act as your nominee director.
Work pass applications may be competitive these days, but our professionals will assist and assure you a streamline process within 2 to 4 months on average.
Packages for


Work Pass Applications
The Employment Pass (EP) is suitable for foreign professional employees, managers, executives and owners or directors of Singapore companies.
Excluding MOM fees
Price depending on complexity
Appeal fee: + $200
From $800
An Employment Pass (EP) is a Singapore work pass issued to foreign professionals, employees, managers, executives and owners of directors of Singapore companies.
It is open to all nationalities and is usually valid for 2 years with the possibility to renew. With an Employment Pass, you can apply for Permanent Residence (PR) in due course.
To qualify for an Employment Pass, the foreign professional must:
Be starting a business or offered a job in Singapore (the job must be managerial, executive or a specialized role)
Earn a fixed monthly salary of at least $3600 (more experienced and older candidates may require higher salaries)
Holds related qualification, such as a good university degree, professional qualifications or specialized skills
To guarantee your success, HeySara's Employment Pass application service include:
Advise and assist in the preparation of Employment Pass application and ensuring that all necessary supporting documents are included to minimize delays and maximize approval
Applying and tracking of Employment Pass application
Liaising with MOM officer in charge on your behalf, if required
Arranging for the issuance of Employment Pass upon in-principle approval
In the case of a rejection, we will review the application and file an appeal on your behalf
Entrepreneur Pass (EntrePass)
The Entrepreneur Pass is suitable for foreign entrepreneurs intending to start a business and relocate in Singapore.
Includes the preparation of business plan
Justification for appeal: + $300
From $3000
What our partners say about us
"I have had the pleasure of working closely with the HeySara team. I must add that their professional and dedicated service sets them apart from their competition. We are indeed extremely happy and grateful to be working closely with a strategic partner like HeySara to grow our business."
When I talk about HeySara, the first words that come to mind are innovation and speed. The entire incorporation process is done online and took me less than 15 mins. Right now, I use the FAST app, which is an extremely convenient tool that helps me stay on top of all the most important corporate compliance matters.
HeySara has always provided us excellent service and must be credited for getting us up-to-speed on all the important corporate compliance matters. Working with the HeySara team has been a pleasant experience. This is because they are efficient, courteous, and highly knowledgeable about their work.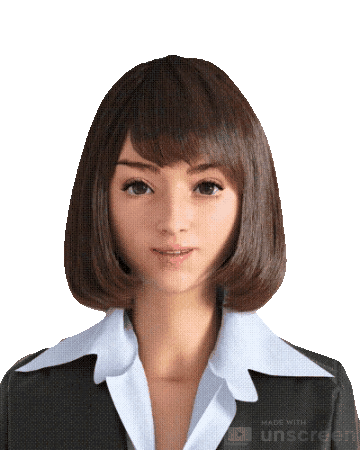 Hey! I'm Sara.
I'm at your service. Ready to go?