Start your company instantly and effortlessly.
We understand that embarking on the journey of company incorporation in Singapore is a significant step towards achieving your business goals. With an unwavering commitment to excellence, we stand as your premier choice for all your incorporation needs.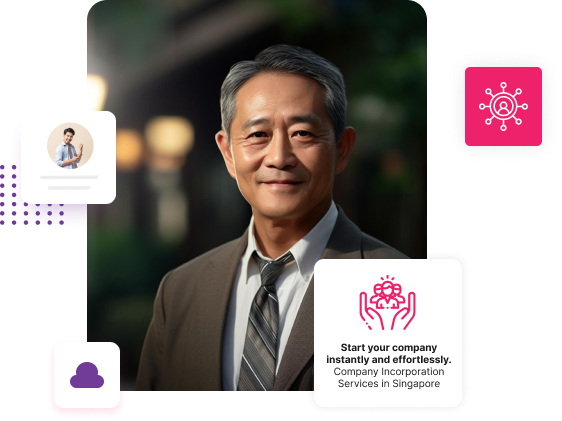 Company Incorporation Services in Singapore.
Incorporation Package for
Incorporation + 1 Years Digital Secretary + Govt Fees included
Incorporation Package for
Incorporation + 1 Year Digital Secretary + Registered Address + Nominee Director + Govt Fees included
Online Company Incorporation made easy!
Using our simplified Online Incorporation Module, starting your business is just a few steps away.

Never do you need to come down to the office or fly to Singapore. Everything can be done online!

Access all your documentation anytime, anywhere on our secured cloud access.

All our fees are transparent and made known upfront. All fees are also Net Amount (including taxes)

Perform your Service Request & view your company details on our App simply by using your mobile phone.

Authorise all your transactions with us, simply by using our proprietary
e-Signing Platform.

Our high cyber security ensures that all your data is protected according to the PDPA requirements.
Want to migrate
your secretary to us?
It just take 3 mins to fill in the file and we will handle everything for you.
Important Tips
Before Start Company in Singapore
What are the requirements for Company Incorporation?
To register a company in Singapore, you require a local registered address, a corporate secretary, a resident director, a shareholder with a paid up capital of at least S$1 or more. Of course, your national identity card.
What documents do I need to prepare for the Incorporation?
For the incorporation, you will need to prepare the following information:
Company name
Directors' & Shareholders'particulars, with the required Know Your Client (KYC) documents (like NRIC or Passport)
Proof of your Residency Address (e..g Bank Statement, Utility Bills)
We will provide the following:
Corporate Secretary particulars
Nominee Director particulars (if required)
Local registered address (if required)
Company Constitution and all other incorporation documents.
Any individual who is above 18 years old, local or foreigner, can be appointed as a director. All Singapore companies must have at least one local resident director.
Do I need a company address?
Yes you do! All Singapore companies are required to provide a local registered address. If you do not have an office address, HeySara is able to provide you with one. Mails received are scanned and forwarded to you.
What is the Incorporation process like?
Once you have provided a pre-approved name, we will require passport copies and proof of addresses from your directors and shareholders for KYC purposes. We will prepare all the required incorporation documents. 
For incorporation documents, you can sign them via digital signature (without the need to come down to our office). Thereafter, we will submit them to ACRA (a government entity that registers companies). Once a UEN is issued, your company is operational.
We, may from time to time, require our clients to come to our office to verify the incorporation documents or see them in person via WhatsApp or through chat application so that we can verify the status of these individual due to our internal procedures and protocols, as we are registered filing agents with ACRA.
How long does the company registration take?
Once all the pre-incorporation documents are signed and reviewed, it can take less than an hour to register a company.
Trusted by Heysara
entrepreneurs
around the world

customers refer
Heysara Services

Heysara clients worldwide

of customers renew their services with Heysara

Foreign companies incorporated by Heysara annually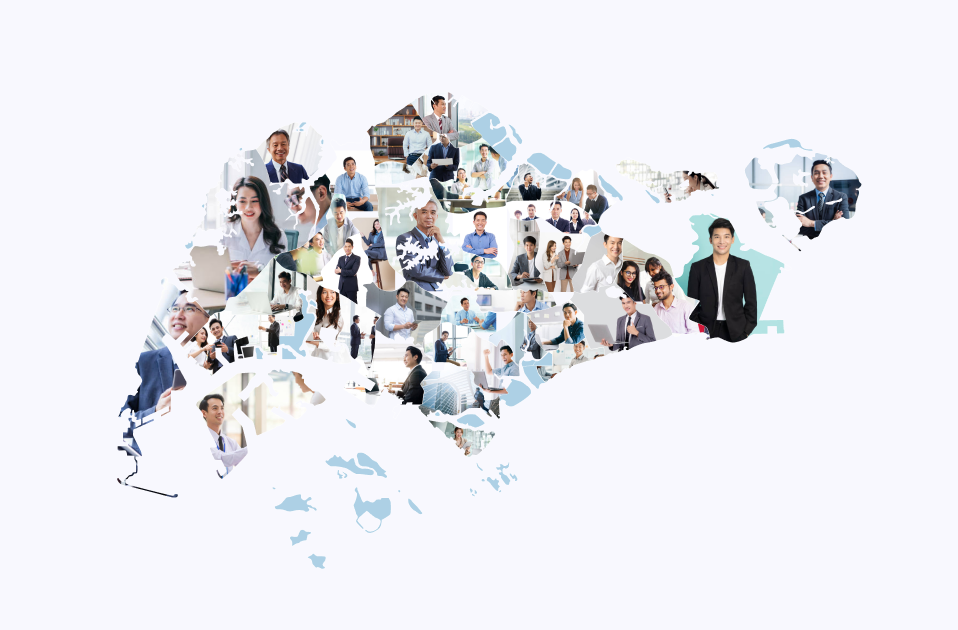 What our clients

say about us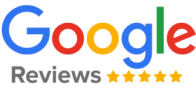 I am glad that I chose HeySara as my Company Secretary. As a new start-up, I needed a good and affordable Secretarial Plan that covers all the necessary compliance. HeySara is just what I need. Not to mention the great service and support.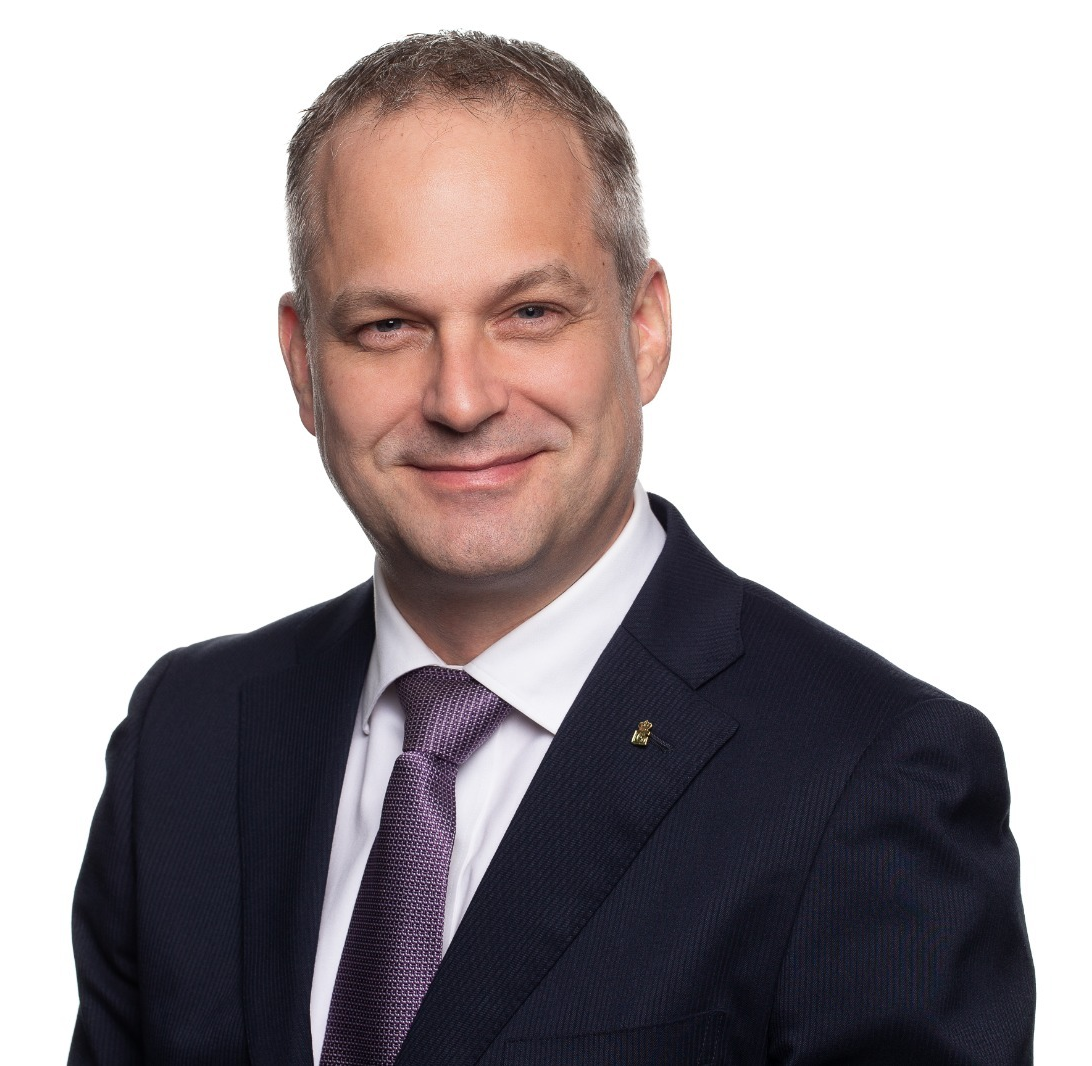 Soren
The person in charge has been very friendly and helpful from the start, and I am very happy to be on-board. Service is personal and all my filings are done in time. I trust that my secretarial work is in good hands.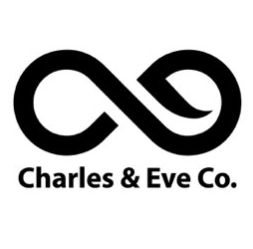 Evelyn
HeySara was recommended to me by a friend. After I created the account, the whole registration process was smooth and straightforward. I was very impressed with their efficiency. It was a right choice choosing HeySara as my Company Secretary.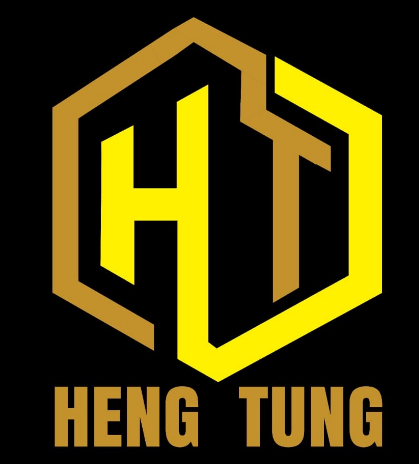 Andy
Before signing up, I have done some comparing with a few other alternatives and HeySara offers the best price and benefits. I wasn't expecting anything more, but they went beyond my expectation; incorporation done on the same day! Spot-on service and support. I'm 100% satisfied.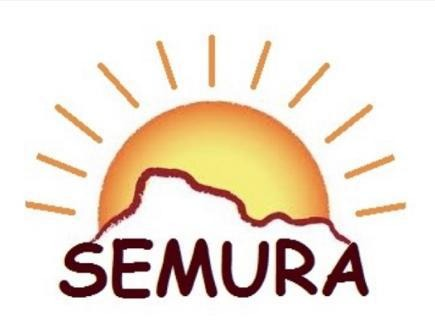 Sega
I strongly recommend HeySara. I've been on the move a lot so one can definitely appreciate how registering a company can be done online. Nice website interface, and smooth layout! Carl
Very friendly and helpful staff. Excellent experience consulting them. Shardul Shinde
Incorporation was easy without any hassle. Not the cheapest Corp Sec services around but overall I like the friendly and timely services provided. Max Woo
Very fast company incorporation, and get 1 year free secretary, also free me a company stamp, email hosting. Value for money. Highly recommended Wynn
Very pleasant process with them. They are very patient with all my silly questions and always gives advise with the most professional way. Highly recommending HeySara! Elden Jr L
Frequently Asked Questions
You get a convenient platform forever and for free to store your business docs securely, find company data, and get advice whenever you need
Why choose formation as a Singapore private limited company?
Singapore has a very stable economy, social and politics. The corporate tax rate is also considered low at 17% in ASEAN. Set up and incorporation is straight forward and after due diligence is completed, a company can be normally be incorporated within 24 hours.
Is a one-person company allowed in Singapore?
Yes, a company can be owned by a single person as sole shareholder and director. However, he will need to appoint a separate person to act as a secretary where a private limited company has a sole director. There is no requirement to be a Singapore resident to own shares in a private limited company.
What are the requirements for company registration in Singapore?
The incorporation process is relatively easy. We will require the identification and proof of address for the purpose of know your client ("KYC") in the case of an individual and in the case of a corporation, we will require to have the business profile or its equivalent in the place of incorporation together with its certificate of incorporation. We will also require an organisation chart to prepare the required constitution of the company. For the foreign based director, we will also require his proof of address and identification card for KYC purposes and for the preparation of his consent to act as a director.
What is a Constitution / Memorandum and Article of Association (M&A) of a company?
A Constitution is the basic documents detailing the roles and responsibilities of the directors, and shareholders. It will also detail the manner of conduct of shareholders and directors and the various authority given to the officers of the company.
Are there reasons for a delay in name reservation?
Normally, you can find out if the name is available or not within seconds. Unless, there is system maintenance at ACRA's end and this would delay the name check process. Do also note that certain activities are subjected to further check and if your new company intends to be in the medical, legal, financial, futures, commodities, architecture or engineering industry, you may wish to speak with HeySara first before you go on to reserve the name.
Can I use home address to be the company address?
If your address is a private address, then yes you can. But having a residential address as a registered address may be prohibitive as you may find your supplier or creditors coming to your home. Statutory letters are also sent to your registered address. So it would be better if you can consider having an office address as your registered address. HeySara provides not only a registered address, but we also offer shared office or hot desking at a monthly fee. Enquire with us.
How will I know when my Singapore company has been incorporated?
If you incorporate the company on your own, ACRA will send an email to the registered director's email address. The UEN would be assigned at the same time.
What do I need to do after successfully registering my Singapore company?
You may consider appointing your accountant or payroll personnel to take care of your business. At HeySara, we have a team of professional who can assist you with these functions.
What is a UEN and can I choose the company's UEN?
UEN is in short for Unique Identification Number. This UEN is used for all statutory transactions with the Singapore Governmental bodies. You can also choose your own UEN at a fee to be payable to ACRA. The nicer the number the more expensive it will be.
Yes, you can appoint a nominee director or shareholder subject to the terms and conditions to be agreed between you and the nominees. However, we generally don't encourage such arrangement as you may have difficulties to open banking account later on. Even with such private arrangement, the nominee director will have to make a disclosure to the Company by naming his appointor and whereas for the nominee shareholder, he or she will have to make a disclosure to the Company on who his/her registrable controller is. This information will be filed with ACRA confidentially.
To act as a director, the minimum age is 18 years old. As for a shareholder, he or she cannot be a minor. Hence, the minimum age is 21 years old.
Based on Companies Act, Cap. 50, an individual or corporation as recognised as a natural person. In short, there is no difference between having a individual or corporate shareholder. This really depends on the efficiency of your set up.
What documents are required to register a Singapore company?
As mentioned earlier, the minimum documents required are proof of address and identification papers for our KYC review. As HeySara is a regulated filing agent, hence it is bound under law to conduct a KYC on all clients.
How do I find out if the name of my company is available?
You can go to www.acra.gov.sg to check the availability of your desired name. Or alternatively, HeySara can help you to check on the availability. Once the name is available, you can pay a S$15 to reserve the proposed name for 120 days. During this period, you can incorporate your company anytime.
Can I appoint a local director and registered address for the company after incorporation of the company?
Of course you can. At HeySara we offer nominee director to act as your local resident director and also our office address for our registered address. We can also assist to scan your mails and then email to you at an affordable fee.
How much does it cost to incorporate a company in Singapore?
If you incorporate on your own, the cost is S$315 payable to ACRA. HeySara can assist you with the incorporation at a nominal fee.
How long does it take to incorporate a company in Singapore?
Normally a company can be incorporated electronically within 24 hours on your own. If you require HeySara to incorporate your company, we will require to perform KYC on your director and shareholders as well as your ultimate beneficial owner ("UBO"). Once the KYC is complete, we will assist to incorporate the company. If you incorporate on your own, do note that you will not be able to register any foreign based directors. Only HeySara can register for you as we are a regulated filing agent.
What information is publicly available about a Singapore company?
You can buy a business profile and in the same documents, you can see basic:
Name and UEN
Paid up and issued capital
Names of Auditors, Directors and Shareholders
Last filed annual return and financial year end
Charges, if any in the company's name
Shareholdings and types of shareholdings, if any
If a company had filed any electronic documents, you can also extract them via ACRA at a extraction fee depending on the number of documents extracted elec
I have read the term UBO at a few places, what does it mean?
Financial Action Task Force (FATF) defines beneficial owner as "the natural person(s) who ultimately owns or controls a customer and/or the natural person on whose behalf a transaction is being conducted. It also includes those persons who exercise ultimate effective control over a legal person or arrangement." In short, any person who can exercise any form of ultimate control (direct or indirect) can be deemed to be a UBO.
What assistance does Singapore provide to startups?
Singapore is very generous to locally incorporated companies. As long you have 30% local shareholdings, you have many available grants and subsidies accorded by the Singapore Government to assist these companies to be efficient and digitally ready. You can find out more here, or you can speak with our professionals to see which are the best grants suitable for the company.