Start your company instantly and effortlessly.
Company Incorporation Services in Singapore.
We can help you set up your business almost immediately. This hassle-free process is made possible by our AI-driven innovative technology and knowledgeable experts with more than 10 years of collective experience.
Incorporation Package for
Singaporean / PR
Incorporation + 2 Years Digital  Secretary + Govt Fees included

From $598 nett
Incorporation Package for
Foreigner
Incorporation + 1 Year Digital Secretary + Registered Address + Nominee Director + Govt Fees included
From $2397 nett
STEP BY STEP


Online Company Incorporation made easy!
Using our simplified Online Incorporation Module, starting your business is just a few steps away.
What our partners say about us
I am glad that I chose HeySara as my Company Secretary. As a new start-up, I needed a good and affordable Secretarial Plan that covers all the necessary compliance. HeySara is just what I need. Not to mention the great service and support.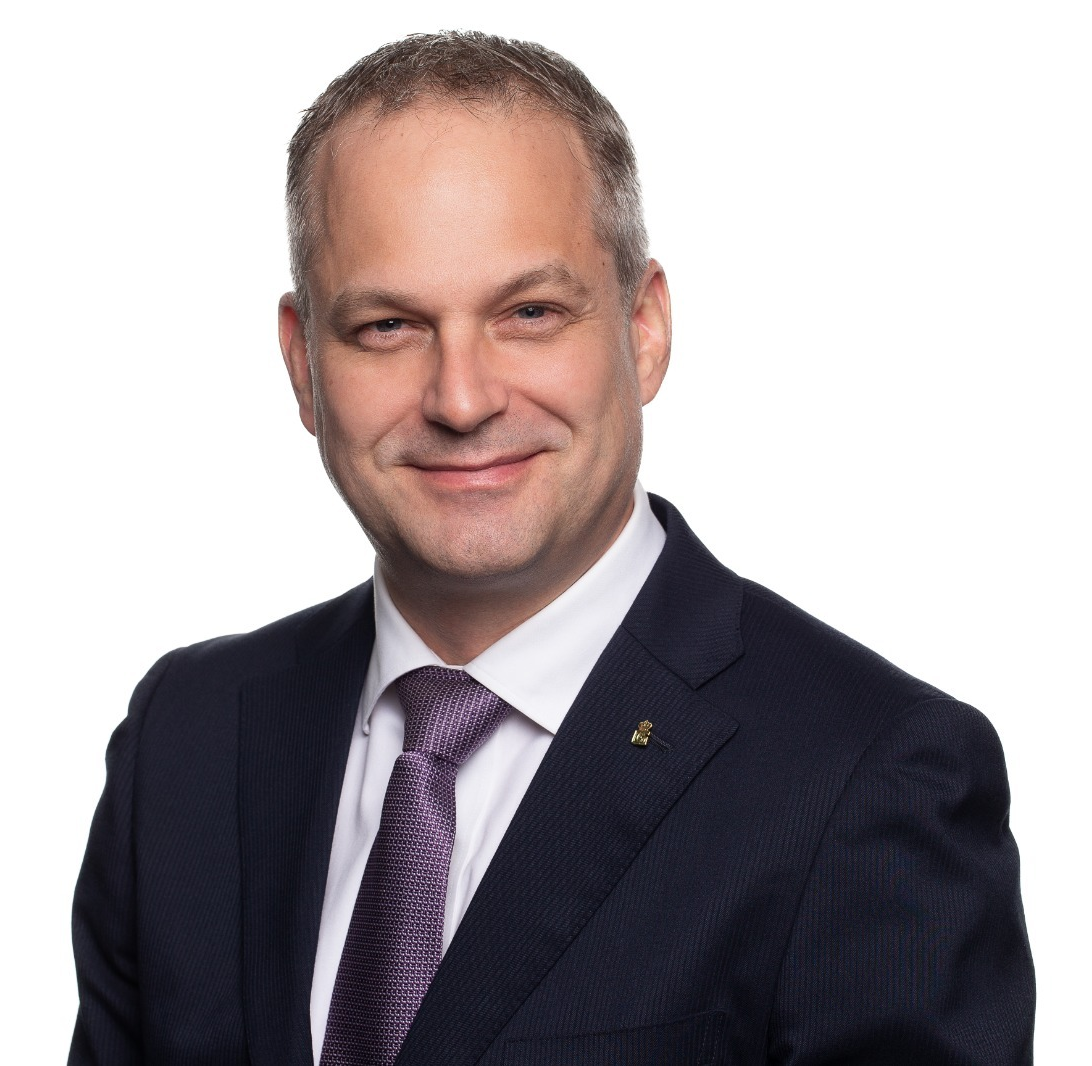 Soren
The person in charge has been very friendly and helpful from the start, and I am very happy to be on-board. Service is personal and all my filings are done in time. I trust that my secretarial work is in good hands.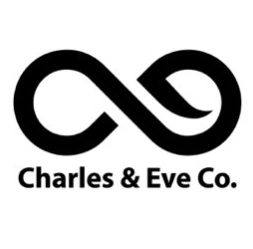 Evelyn
HeySara was recommended to me by a friend. After I created the account, the whole registration process was smooth and straightforward. I was very impressed with their efficiency. It was a right choice choosing HeySara as my Company Secretary.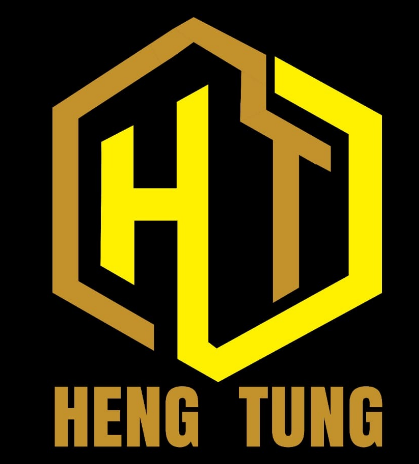 Andy
Before signing up, I have done some comparing with a few other alternatives and HeySara offers the best price and benefits. I wasn't expecting anything more, but they went beyond my expectation; incorporation done on the same day! Spot-on service and support. I'm 100% satisfied.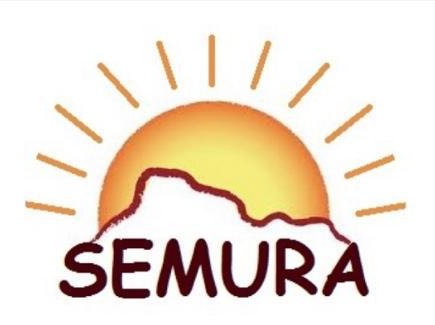 Sega
I strongly recommend HeySara. I've been on the move a lot so one can definitely appreciate how registering a company can be done online. Nice website interface, and smooth layout! Carl
What are the requirements for Company Incorporation?
To register a company in Singapore, you require a local registered address, a corporate secretary, a resident director, a shareholder with a paid up capital of at least S$1 or more. Of course, your national identity card.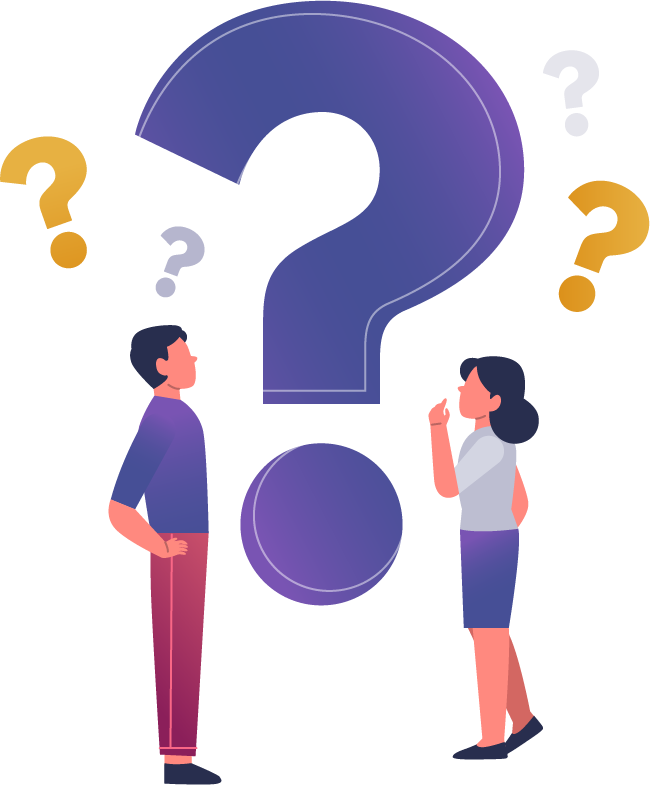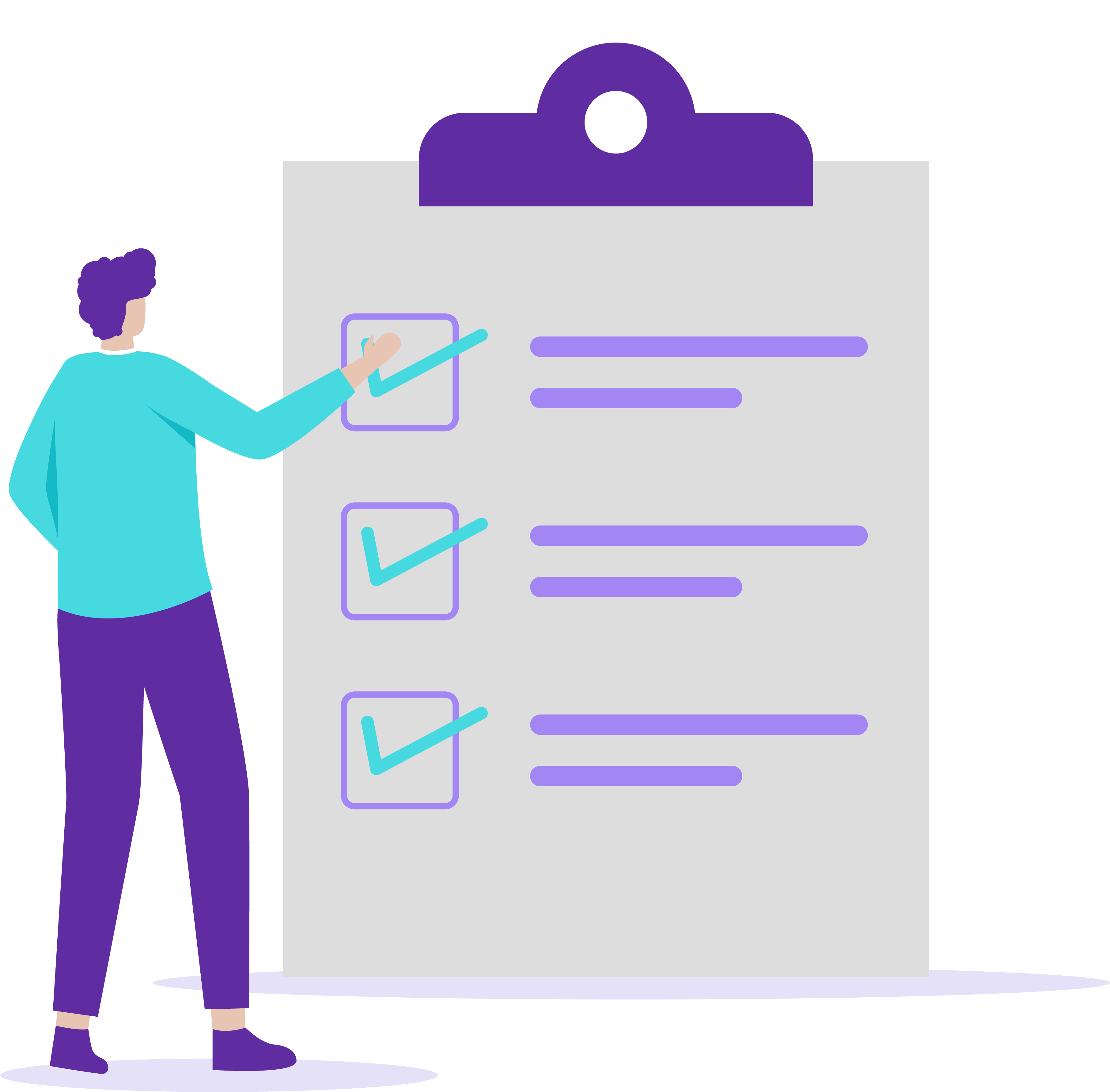 What documents do I need to prepare for the Incorporation?
For the incorporation, you will need to prepare the following information:
Company name
Directors' & Shareholders'particulars, with the required Know Your Client (KYC) documents (like NRIC or Passport)
Proof of your Residency Address (e..g Bank Statement, Utility Bills)
 
We will provide the following:
Corporate Secretary particulars
Nominee Director particulars (if required)
Local registered address (if required)
Company Constitution and all other incorporation documents.
Any individual who is above 18 years old, local or foreigner, can be appointed as a director. All Singapore companies must have at least one local resident director.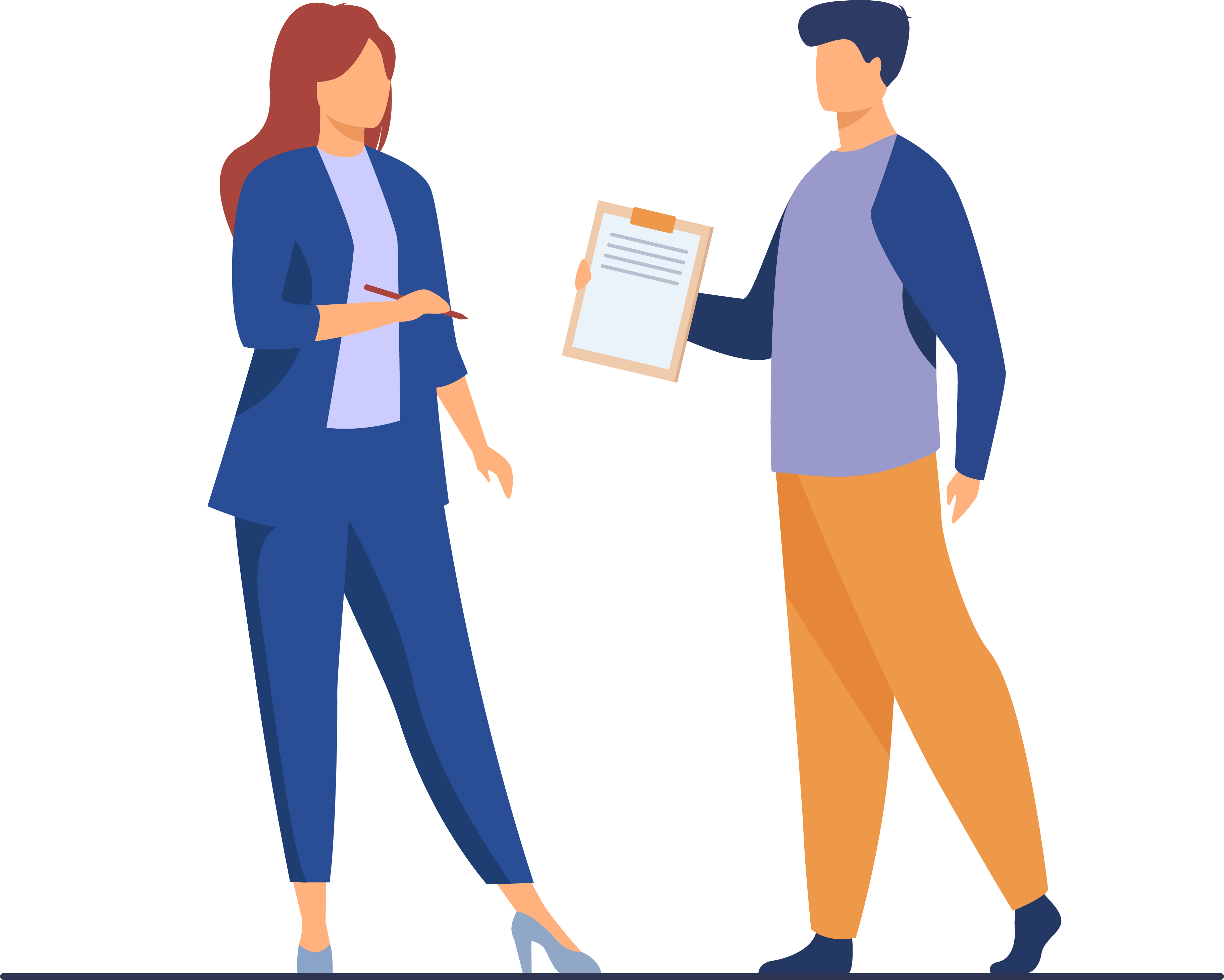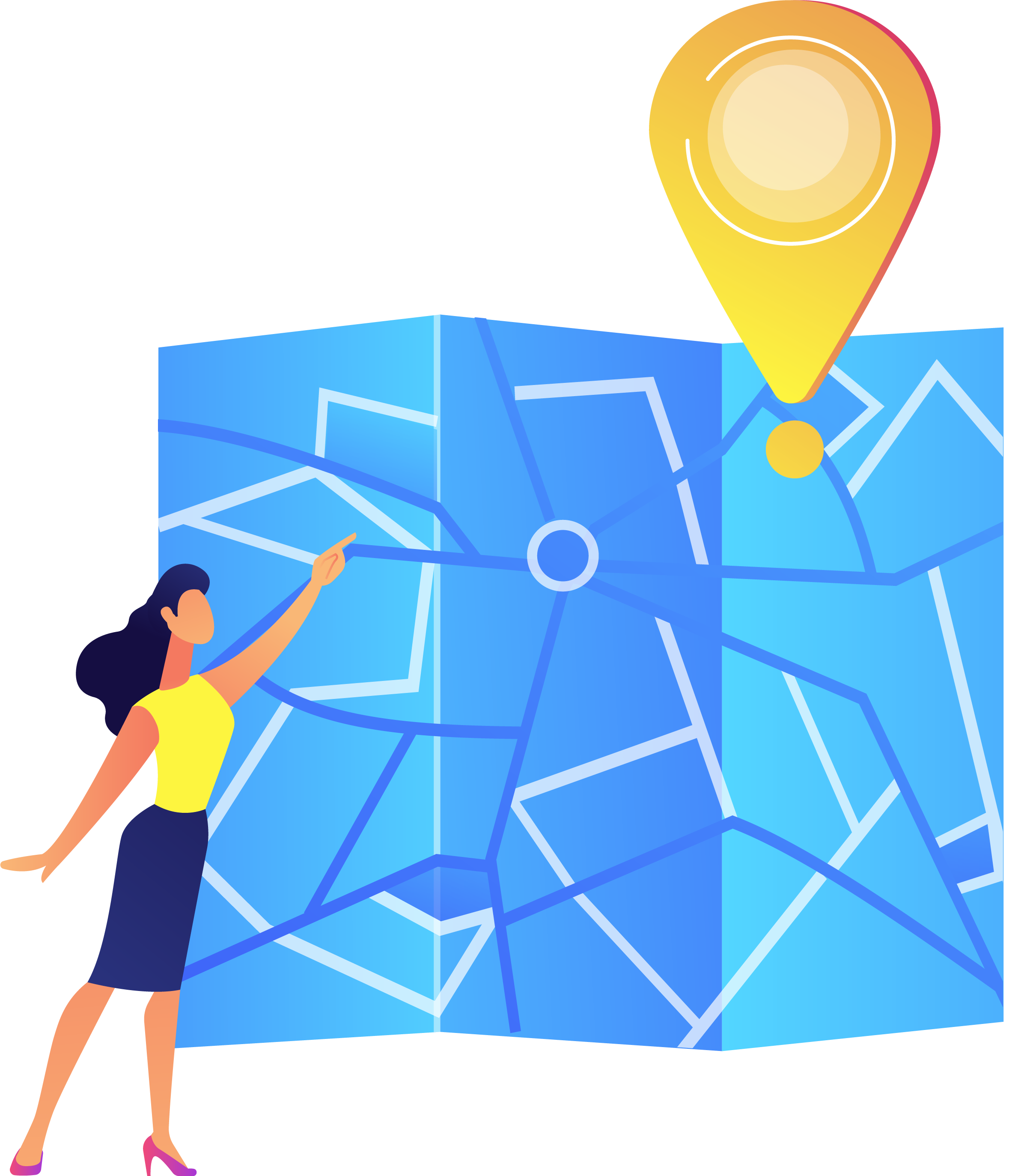 Do I need a company address?
Yes you do! All Singapore companies are required to provide a local registered address. If you do not have an office address, HeySara is able to provide you with one. Mails received are scanned and forwarded to you.
What is the Incorporation process like?
Once you have provided a pre-approved name, we will require passport copies and proof of addresses from your directors and shareholders for KYC purposes. We will prepare all the required incorporation documents. For incorporation documents, you can sign them via digital signature (without the need to come down to our office). Thereafter, we will submit them to ACRA (a government entity that registers companies). Once a UEN is issued, your company is operational.
We, may from time to time, require our clients to come to our office to verify the incorporation documents or see them in person via WhatsApp or through chat application so that we can verify the status of these individual due to our internal procedures and protocols, as we are registered filing agents with ACRA.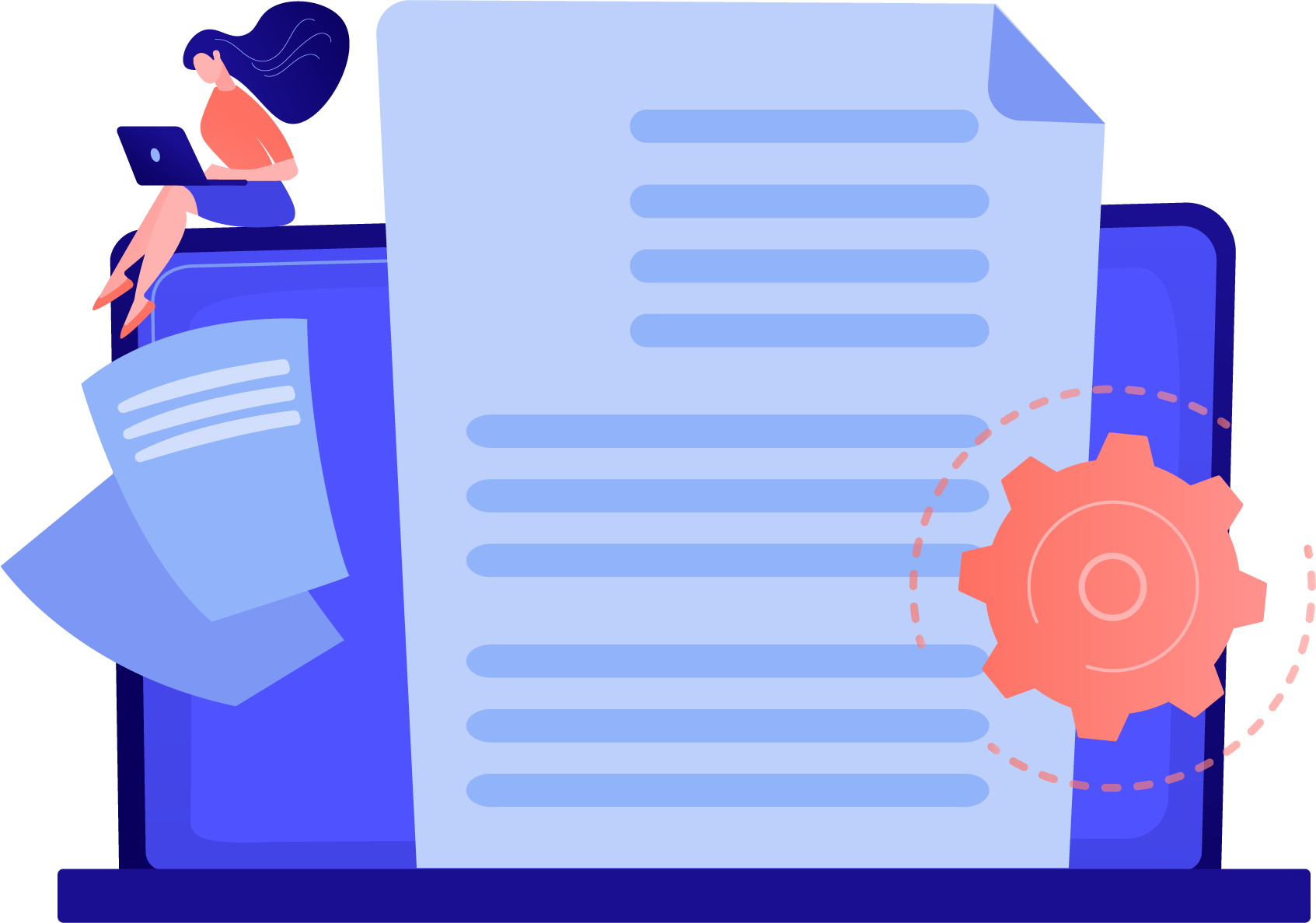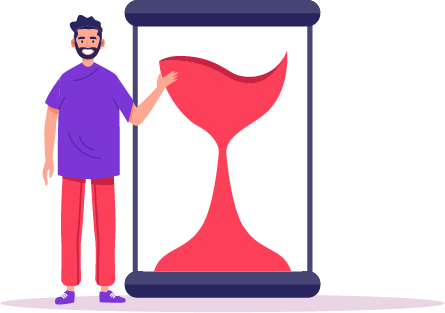 How long does the company registration take?
Once all the pre-incorporation documents are signed and reviewed, it can take less than an hour to register a company.
What you should know about Company Incorporation in Singapore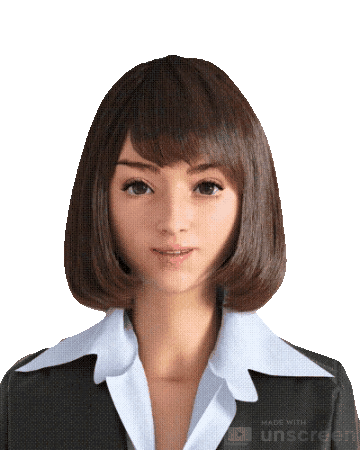 Hey! I'm Sara.
I'm at your service. Ready to go?