Register your business
within minutes
We offer fast company incorporation process to Singaporean & PR. Take that first step to start your business adventure. We will be there every step of the way to lend our support for you to succeed.
Incorporation Package for


Singaporean / PR
Incorporation + 2 Years Digital  Secretary Plan + Govt Fees included
$598 nett
What Do I Get
Company Registration Service
ACRA Government Fee $315
Basic Secretary Package (24 Months)
Assist in Digital Business Account Opening
All Incorporation Documents

Company Constitution
ACRA Company Profile
E-Notice of Incorporation
1st Directors' Resolutions
Share Certificates

Email Hosting $120/year (1st year free)
Add-on: Registered CBD Address ($299 for 24 Months)
Company Incorporation
The special incorporation package of $598 is only applicable for self-online incorporation on this website.  For manually-assisted service, the Incorporation Package will be priced at $698.
The whole process will take from 1 to 3 hours. We will even absorb the government registration fee of S$315.
Our incorporation service include:
Checking and reserving of company name
Preparing all documentations for Up to 3 Individual Shareholders & Directors
Preparing your company constitution
Our professional and filing fees
ACRA application fee of S$315 (name application $15 and registration fee $300)
Preparing your Statutory Register, including share certificates, registers, and minutes book
Resolution to open a bank account
Basic Secretary for 24 months
As your corporate secretary, we can handle all your secretarial work of a company, including annual filing, AGM preparation and majority of the secretarial transactions that you would normally make with ACRA.
With HeySara's mobile app, you can make any corporate request in just a few clicks. View the process of the changes online anytime, anywhere and rest assured that all your data are securely stored. It is easy, and hassle-free.
Price Guide


Add On Services

Nominee Director
No deposit needed when purchased together with secretarial, registered office address and accounting services. Read more here.
From
$1,600/
$2,400
Per annum

Bank Account Opening Assistance
We will prepare the necessary paperwork for a smooth process. Our fee includes Attendance Fee at the bank, if required. Price depends on complexity.

Company Stamp
Round self-inking stamp self-collected at our office. Delivery available with shipping fee.
Company Registered Address
Every Singapore company is required by law to have a valid Singapore address as registered address of the company. Read more here.

CorpPass Registration
Required for online corporate transactions with the government (SingPass is also required).
What our partners say about us
I am glad that I chose HeySara as my Company Secretary. As a new start-up, I needed a good and affordable Secretarial Plan that covers all the necessary compliance. HeySara is just what I need. Not to mention the great service and support.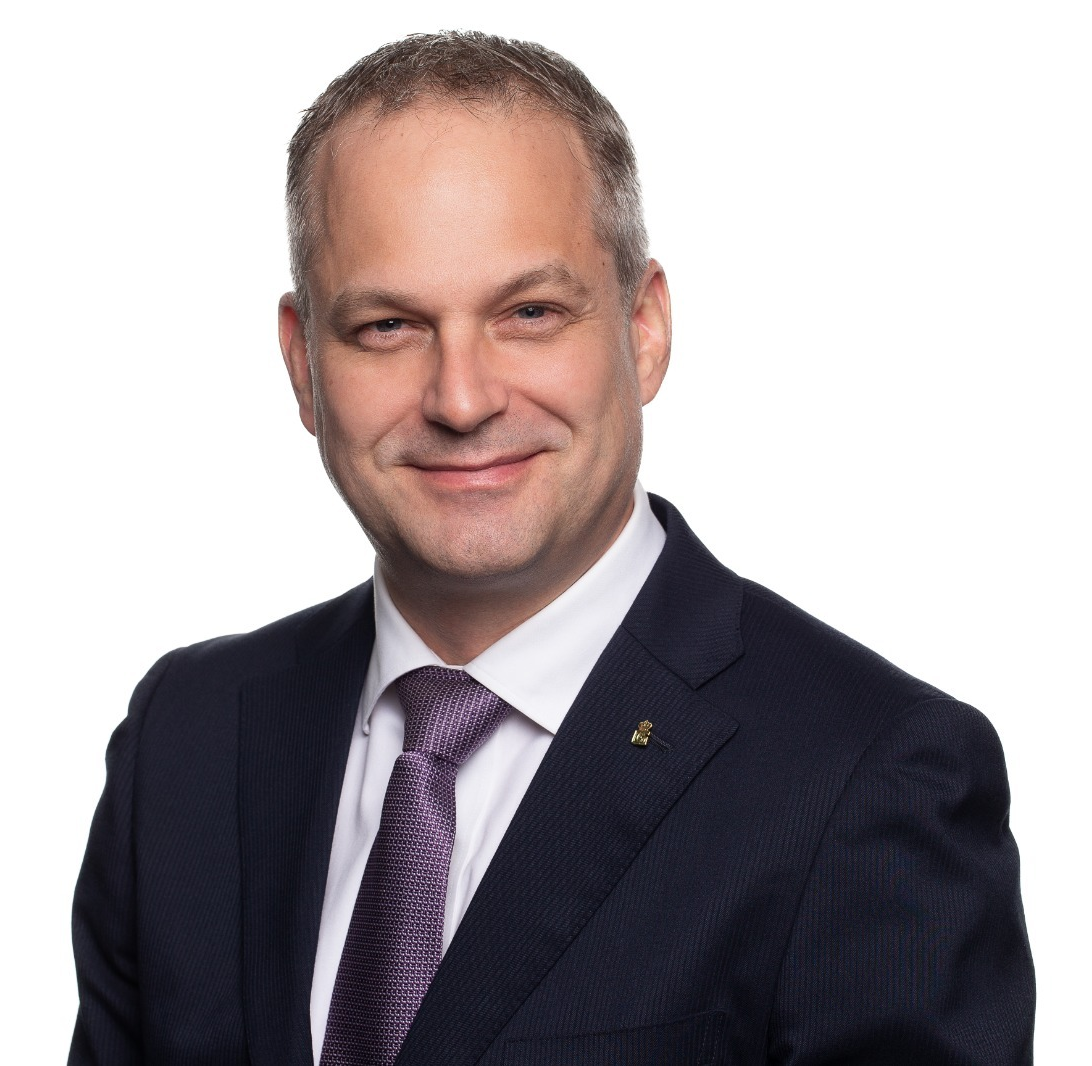 Soren
The person in charge has been very friendly and helpful from the start, and I am very happy to be on-board. Service is personal and all my filings are done in time. I trust that my secretarial work is in good hands.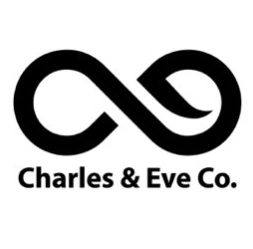 Evelyn
HeySara was recommended to me by a friend. After I created the account, the whole registration process was smooth and straightforward. I was very impressed with their efficiency. It was a right choice choosing HeySara as my Company Secretary.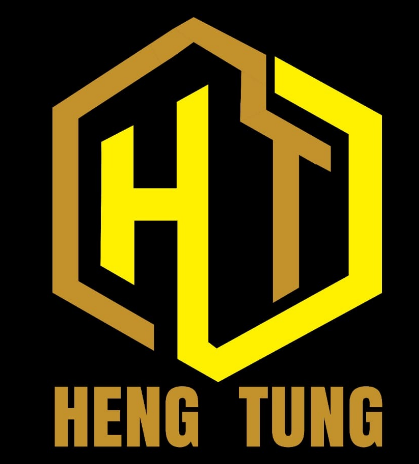 Andy
Before signing up, I have done some comparing with a few other alternatives and HeySara offers the best price and benefits. I wasn't expecting anything more, but they went beyond my expectation; incorporation done on the same day! Spot-on service and support. I'm 100% satisfied.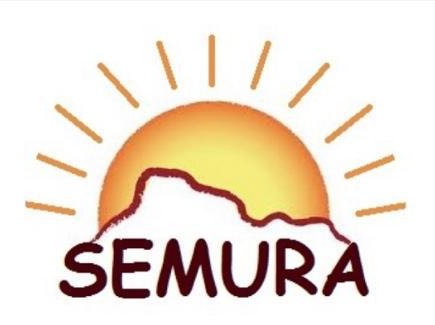 Sega
I strongly recommend HeySara. I've been on the move a lot so one can definitely appreciate how registering a company can be done online. Nice website interface, and smooth layout! Carl
The Singapore Government has always promoted entrepreneurship amongst young adults. They have introduced various benefits such as business-incubating infrastructure, tax incentives, cash grants, or financing schemes for the start-up ecosystem to thrive. HeySara wants to also lend support to SMEs to ensure all their corporate compliance is met digitally and quickly; from starting a business to managing it well.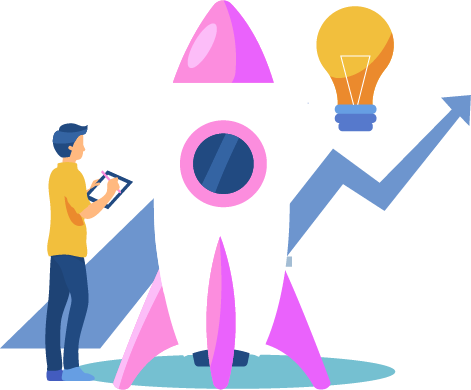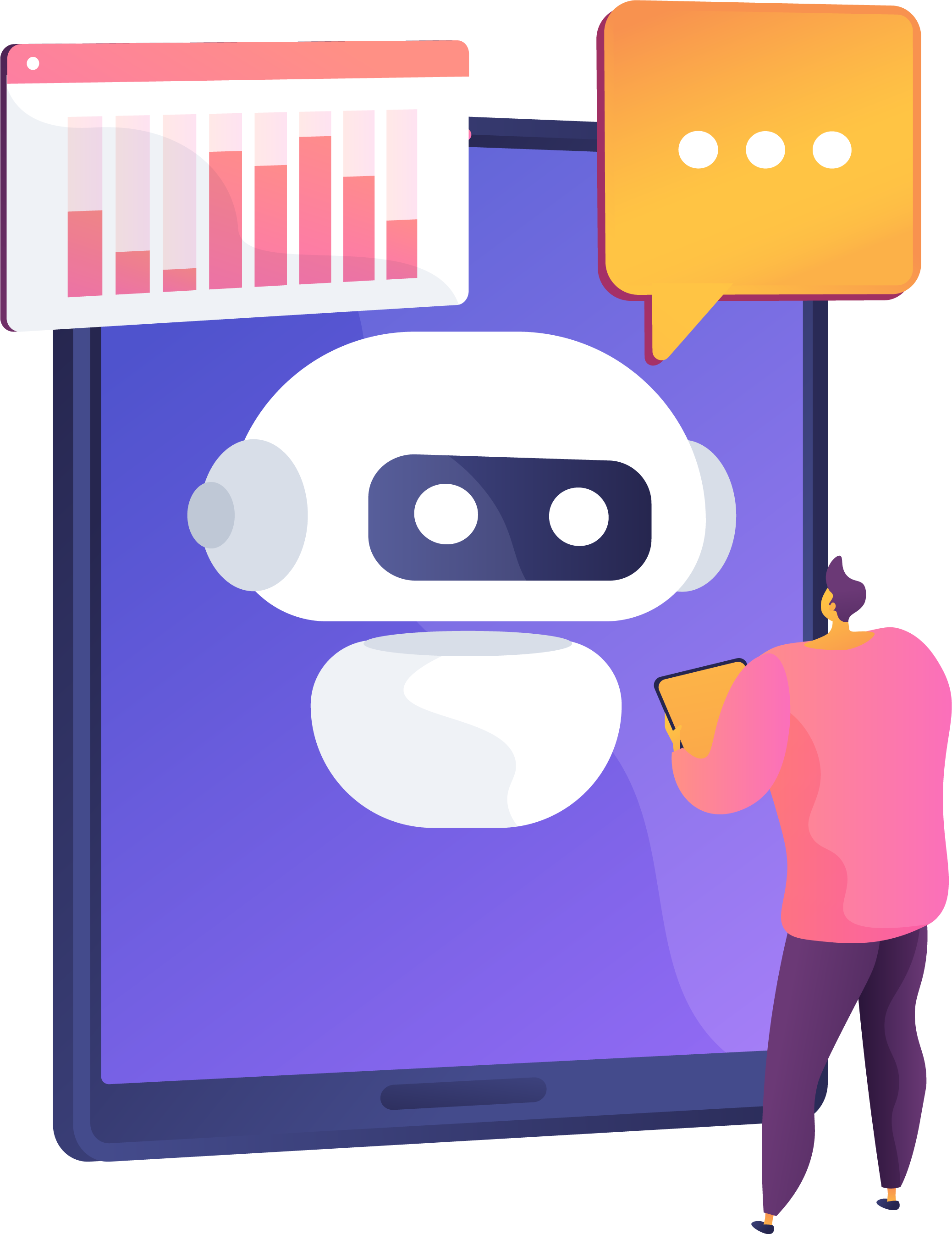 Use the innovative Secretary App for convenience and speed.
Technological advancements are helpful in every aspect of a business and corporate compliance is not an exception.
HeySara has introduced the Pocket Secretary app, which provides you with a birds-eye view of all your corporate documents, and to enable you to submit any Corporate request to us, simply by using your phone .
You will need experience support for your corporate compliance needs
With over 60 years of combined experience in the corporate compliance arena, you are indefinitely good hands to can give you the right advice and the right time. You can leave the administrative and complicated financial matters to HeySara, while you focus on developing and growing your business.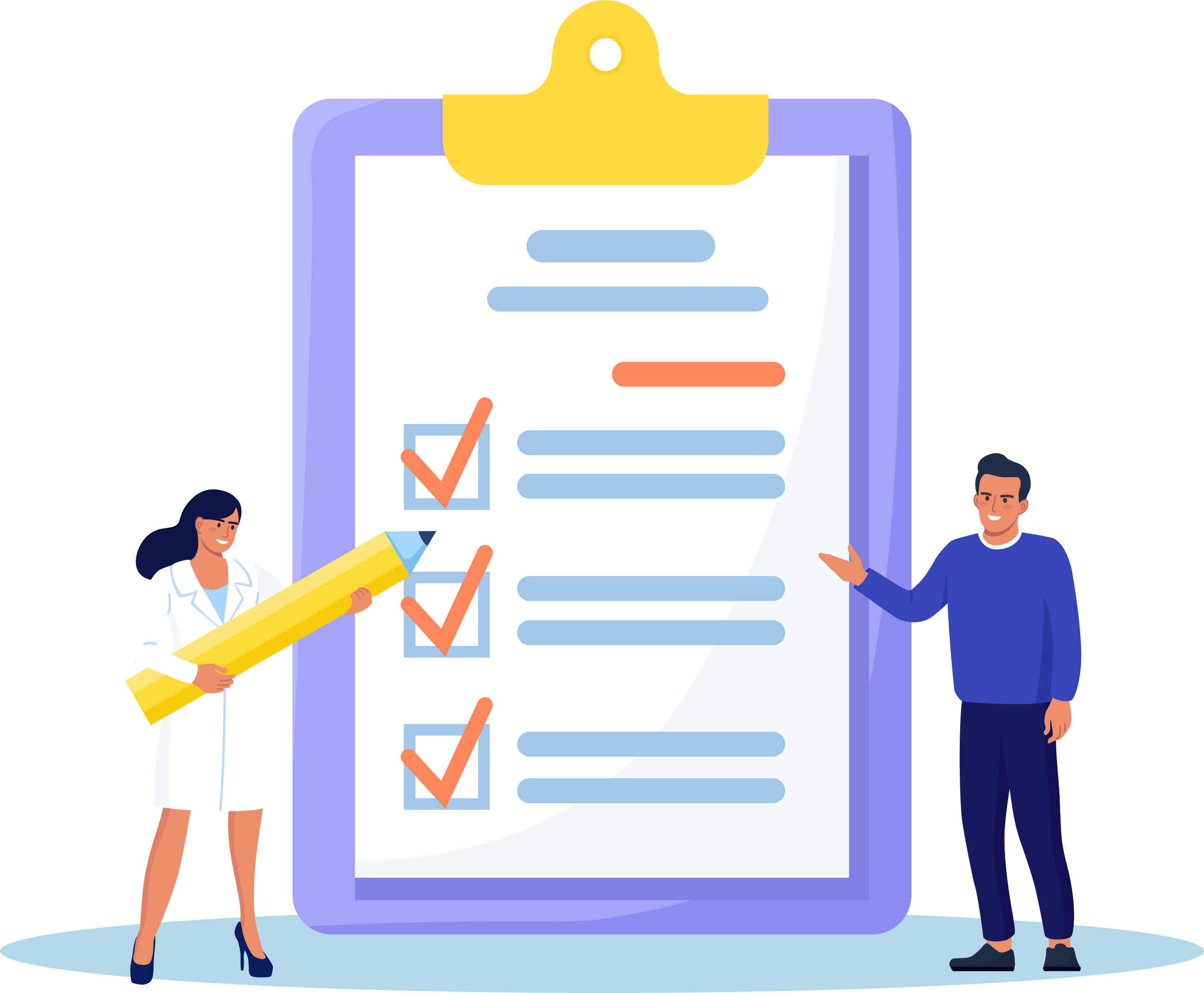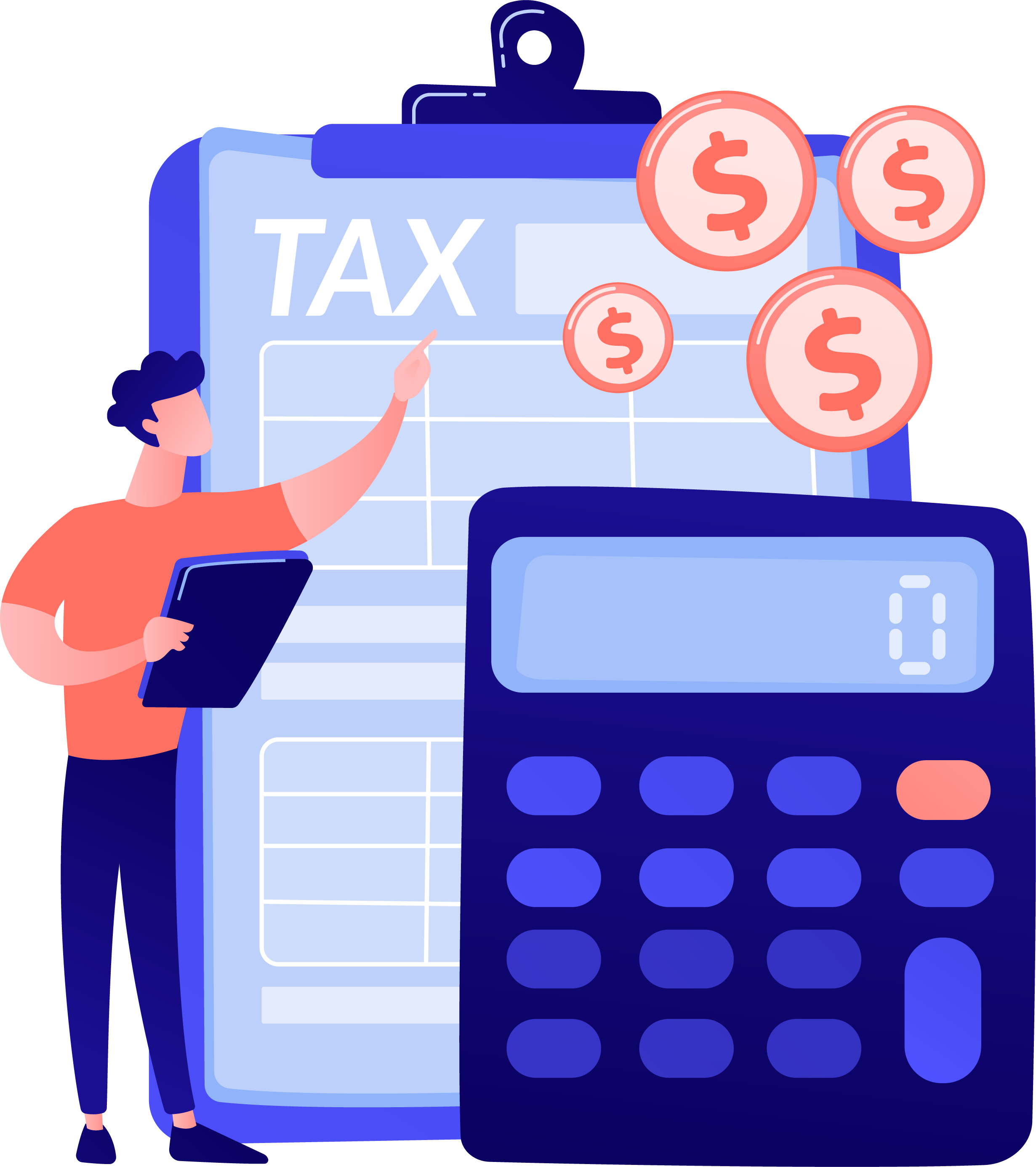 Every organization – small, medium, and large must adhere to Tax Compliance in Singapore. Understanding your basics of tax planning and compliance, along with all the regulations is indeed critical for your business growth. HeySara can help you manage your taxation matters better making sure we provide sound ideas to optimize your tax returns. We will also be there to make sure you do not miss out on any tax filing dates.
The Singapore government provides a wide range of grants to boost companies to excel and remain competitive in the local and international markets. You can now tap on the Productivity Solutions Grant through HeySara and receive up to 80% subsidies to fund your corporate compliance needs.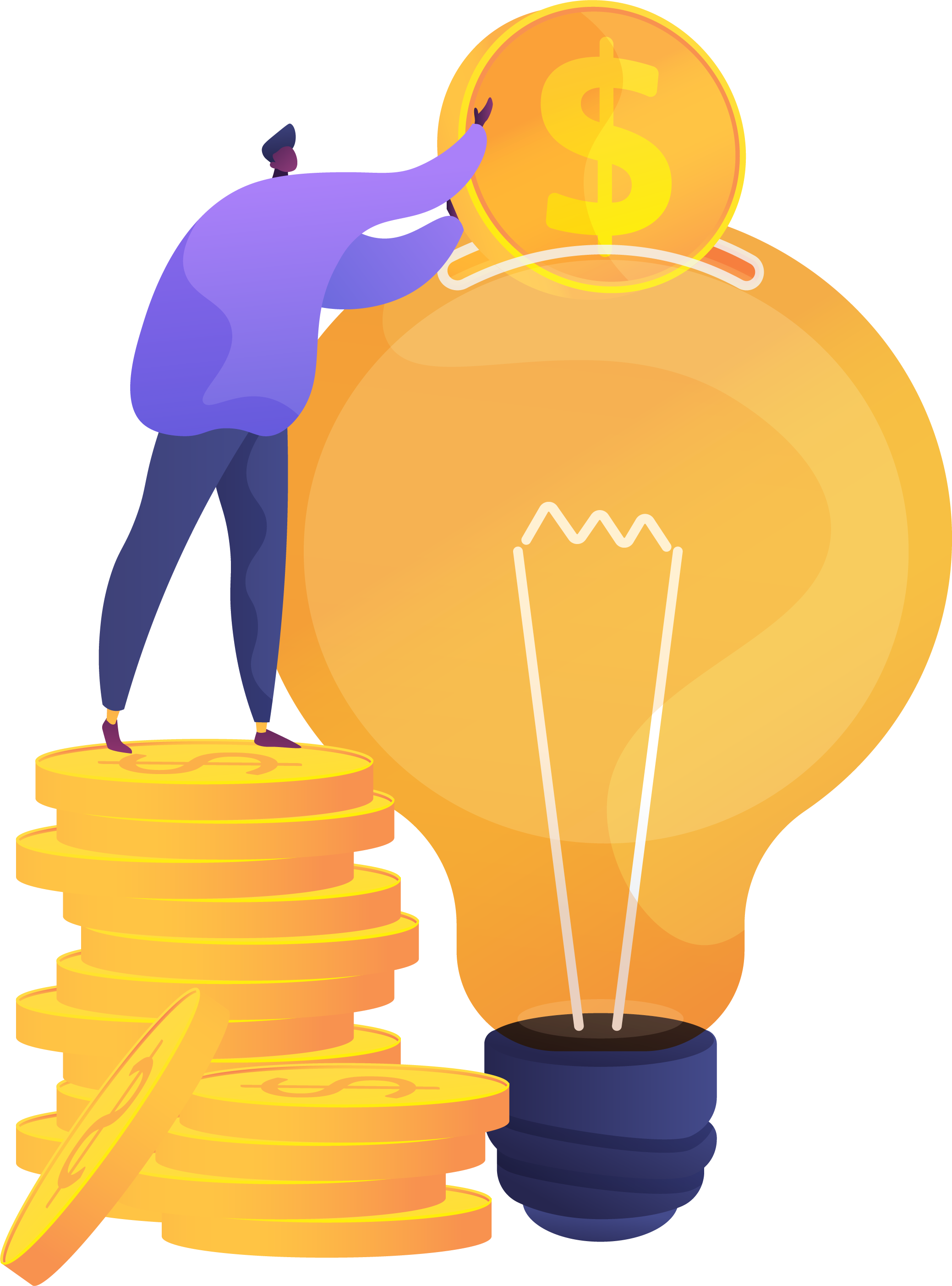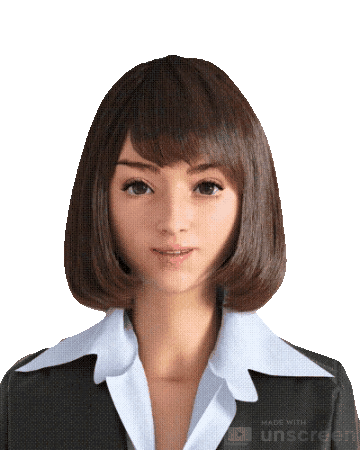 Hey! I'm Sara.
I'm at your service. Ready to go?