OCBC Start Digital Pack is supported by Infocomm Media Development Authority and Enterprise Singapore under the SMEs Go Digital Programme. This initiative can give your business a head start with huge savings. Sign up for secretarial, accounting, human resource, and website hosting services at a fraction of the cost.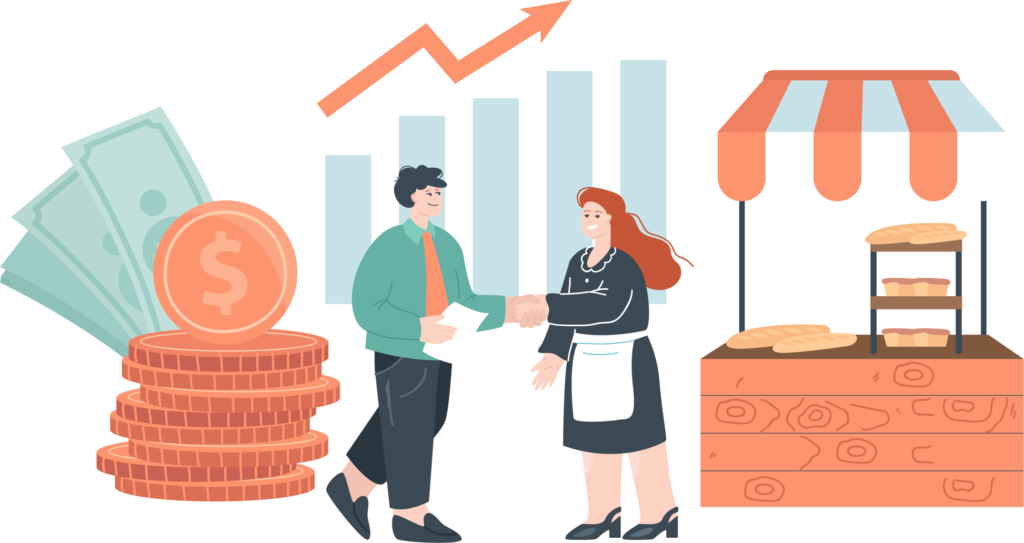 4 steps to sign up for HeySara – OCBC Start Digital Packs
Submit the contact form below. Our HeySara team will contact you to advise on the various Packs and next steps.
Once qualified, receive a confirmation email from OCBC for your Start Digital application and present this to HeySara.
Make Payment for the discounted Packs using the OCBC Business Debit Card within 90 days of your Start Digital application date.
HeySara – OCBC Start Digital Packs
 
INCORP+SECRETARY
SECRETARY ONLY
ACCOUNTING ONLY
Start Digital Bundled Price
 $598.00
 $199.00
 $599.00

Incorporation Services

Company Name Reservation
Prepare all Incorporation Documents
Include Government Fee of $315

Included

Excluded

Excluded

1st Year Digital Secretary Plan

Provision of a Named Secretary Service
Maintain Company Register (Via Cloud Storage)
Reminders on filing due dates
Prepare AGM Docs & Annual Return Filing (exclude $60 Acra Fees)

Included

Included

Excluded

Accounting & Tax Services

Filing of Estimated Chargeable Income
Tax Computation and Filing of Form C/S
Prepare Unaudited FS Compilation (Mgmt Report provided by client)

Excluded

Excluded

Included

12 Months Xero Subscription

Xero Starter Edition
Default System Setup and User Activation

Included

Included

Included

12 Months Payboy HR Subscription

Payroll & Leave Mgmt Module only
Basic Set-up and Online Support
For up to 10 employees

Included

Included

Included

1 Year Web Hosting Services

12 Months Web Hosting Services
Exclude Purchase of Private Domain Name

Included

Included

Included

F&B Advisory and Application Assistance

Application assistance for Food Shop License
Application assistance for Liquor License

+$400

(optional add-on)

Not Applicable

Not Applicable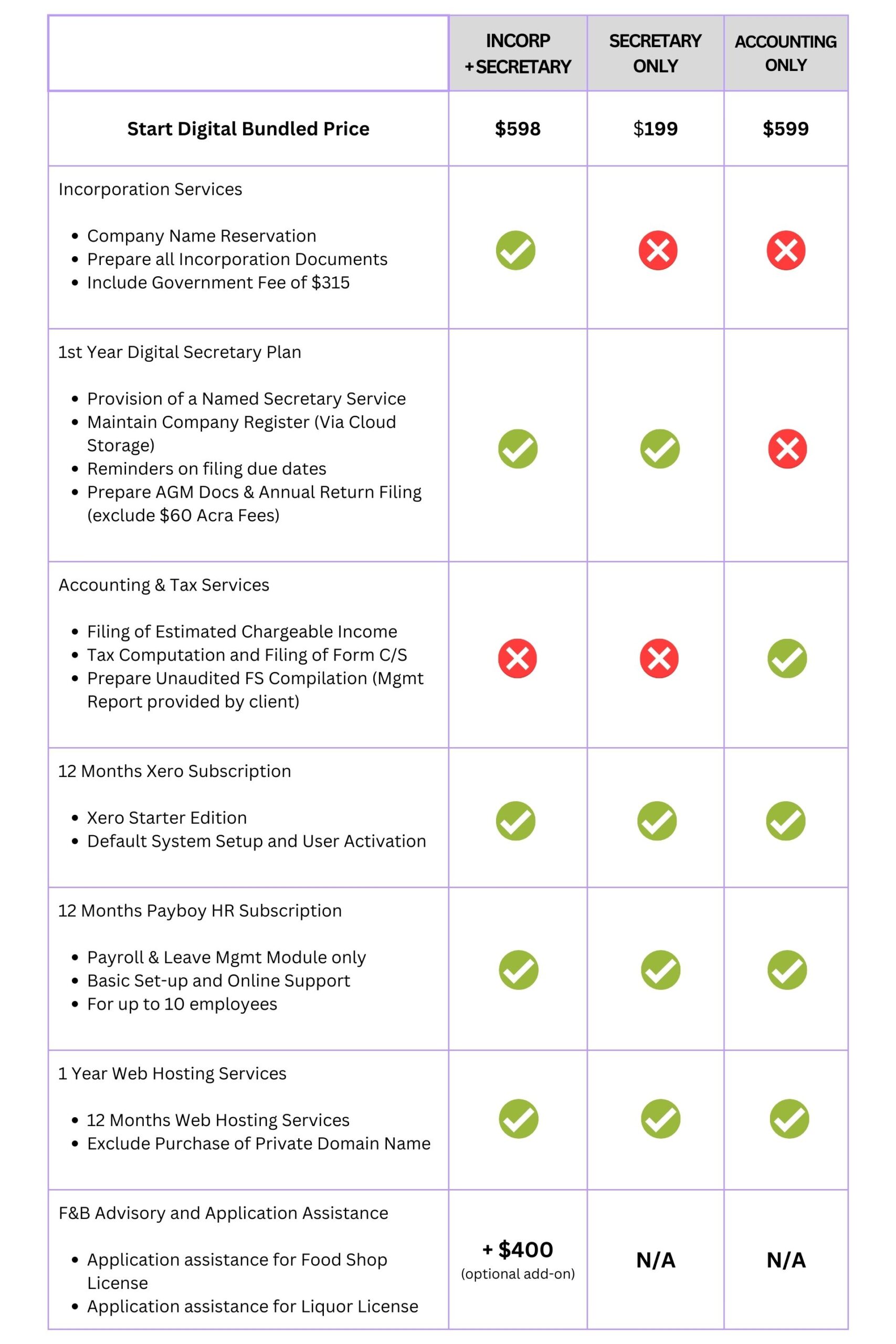 About Start Digital
IMDA and EnterpriseSG have extended the Start Digital initiative to support more SMEs in building their foundational digital capabilities with easy-to-deploy solutions. If you are a SME that has just started your business or are new to digital solutions, you can now take up a Start Digital Pack to get a head start in going digital.
Who can apply?
Any business entity with an active OCBC SGD current account that also meets the criteria set out below can apply:
- It is registered and incorporated in Singapore with a valid UEN issued by ACRA and is of one of the following business entity types: Sole Proprietorships, Partnerships, Limited Partnership, Limited Liability Partnership and Companies;
- It has at least 30% local shareholding / ownership;
- The group's annual sales turnover does not exceed S$100 million OR group employment size is not more than 200 employees;
- It is a first time applicant to the Start Digital Pack (and has not applied for the Start Digital Pack with any other Start Digital partners);
- It is not currently using an identical solution to the one that it is intending to sign up for under this Start Digital Pack.
Other eligibility criteria apply. Please refer to the full terms and conditions on the  OCBC Start Digital website.
The application form must be submitted by the director / owner / shareholder / managing partner / sole proprietor of the business entity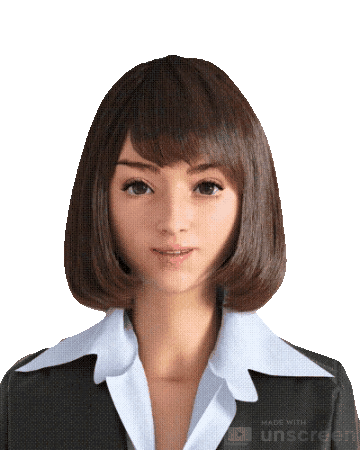 Hey! I'm Sara.
Let's do great things together.