Save S$XXXX to kick start your F&B business. Highly subsidised services include - incorporation, online accounting, tax support and a HR software solution.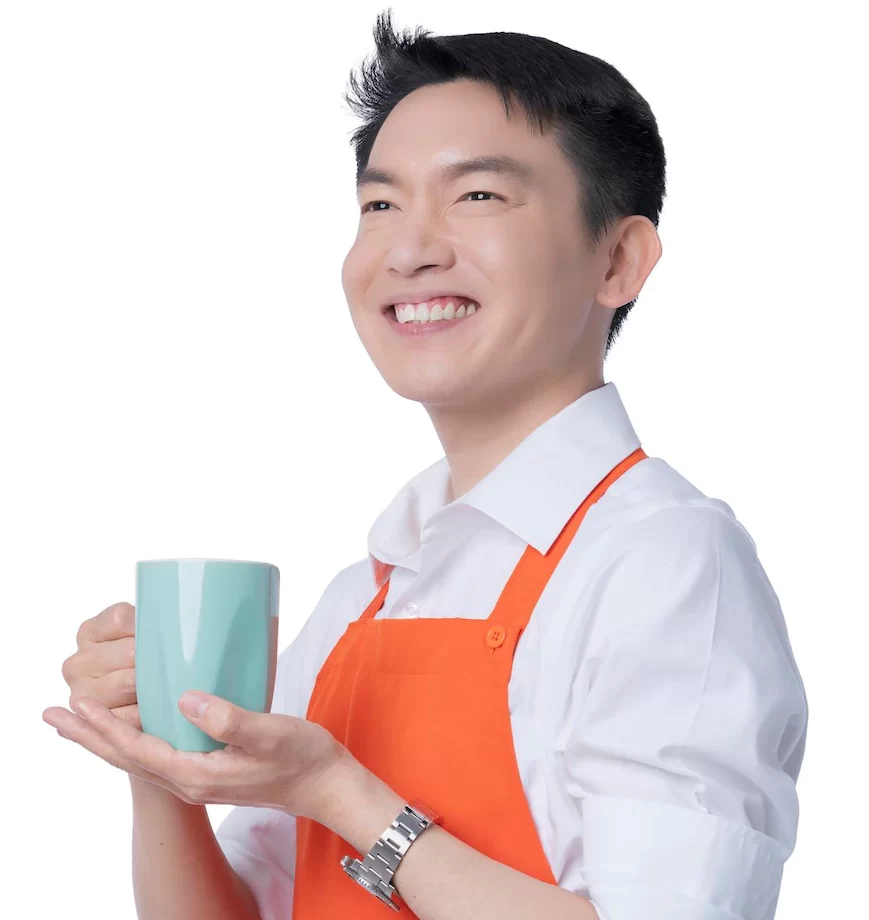 Your perfect F&B Bundle with a OCBC Business Account
– Local Ownership of atleast 30%
– Either sign up to be an OCBC client or sign up to be one.
We strive to build foundations of successful organizations, from SMEs to big companies.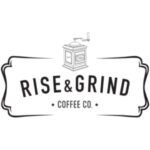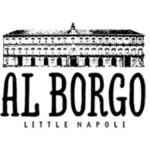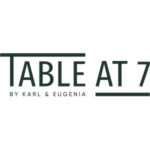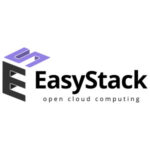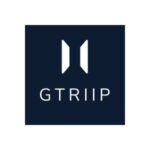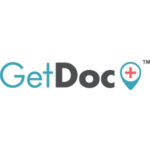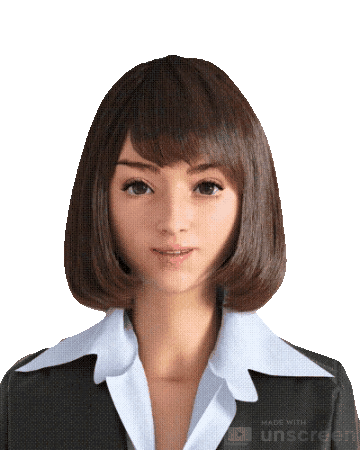 Hey! I'm Sara.
Let's do great things together.