A wide range of services to meet your needs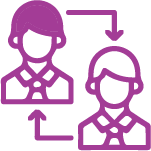 Nominee Director
Flexible nominee director services.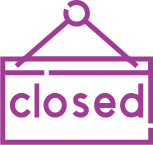 Company Strike Off
We can assist you in the full process of closing your company.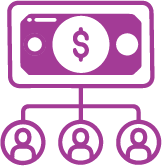 Payroll Management
Your monthly salary computations are accurate and kept with confidentiality.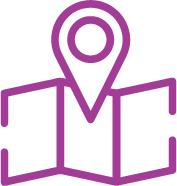 Registered Address
A prestigious CDB location. 5 minutes walk from City Hall MRT Station.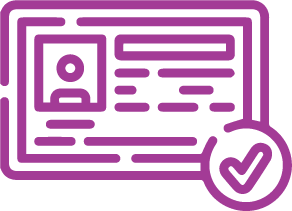 Work Pass Application
Employment Pass and Dependant's Passes for familty members.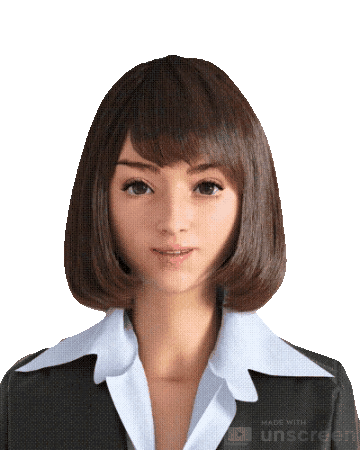 Hey! I'm Sara.
I'm at your service. Ready to go?