HeySara+ Plan


When Technology is Insufficient,
Humans Step in.
In today's digital age, we strive to automate many of our processes and workflow in order to drive efficiency. However, when technology becomes an obstacle in solving a problem, the customer typically reaches out for human support. Simply put, customers demand humanised customer experiences because they need the reassurance that their problems can be solved.
Therefore, at HeySara, while we believe technology is critical to the future of customer experience, we believe that some customers are still inclined towards having close interactions with real humans, and they don't mind paying a bit more for that. Hence, we created the HeySara+ Plan – a Humanised Digital Secretary Plan.
With the HeySara+ Plan, customers always have the option to speak to a skilled staff when they wish to. A Dedicated Client Account Manager (CAM) will also be assigned to every client as "your" single point of contact for all your service requests.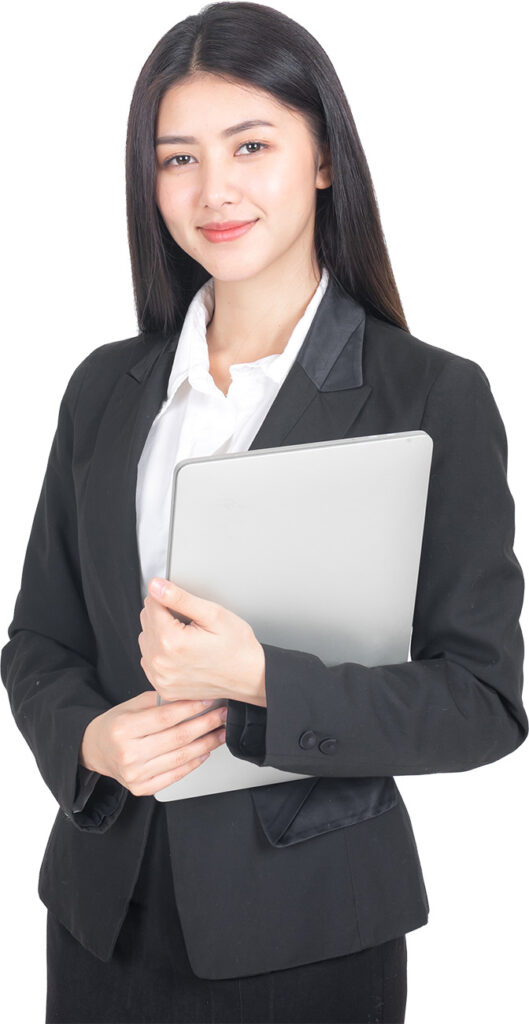 The following table provides a feature comparison between
our Standard Digital Plan and the Heysara+ Plan.
Standard Digital Plan

($199 per annum)

HeySara+ Plan

($598 per annum)

Annual Return Filing
+ $200
✔
Communication Channels
– Pocket Secretary to raise any service request
✔
✔

– 

Sara@heysara.sg for enquiries
✔
✔

– 

Chat Function (via our Pocket Secretary App)
✔
✔
– Whatsapp & Phone Calls
✖
✔
– Support Hours
Standard Business Hours
Extended Business Hours + Weekend Support (for Urgent Matters)
Account Management
– Competency of Secretary Staff
Junior – Mid-level
Mid – Senior level
– Dedicated Client Account Manager
✖
✔
Document Signatory
– e-Signature (via our Secretary App or Hello-Sign)
✔
✔
– Traditional paper-based Signature
✖
✔
Service Level Agreement

2 Working Days Response
Targeted Completion within 3-5 working days

1 Working Day Response Time
Targeted Completion within 1 – 3 working days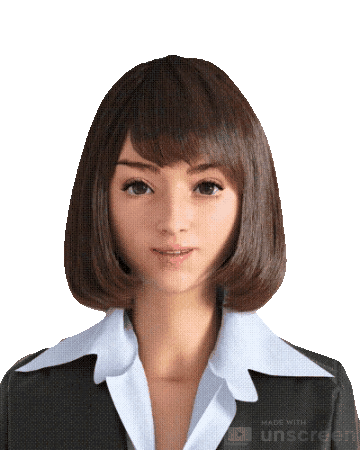 Hey! I'm Sara.
I'm at your service. Ready to go?