Company Secretary Service in Singapore
We provide Corporate Secretarial Services to all SMEs in Singapore. At HeySara, we can act as your Chartered Company Secretary. From filing reports to reminding deadlines, we will make sure that your documents are all filed and in place. Never will you miss a deadline ever again.
Corporate Secretarial Plan
(Digital)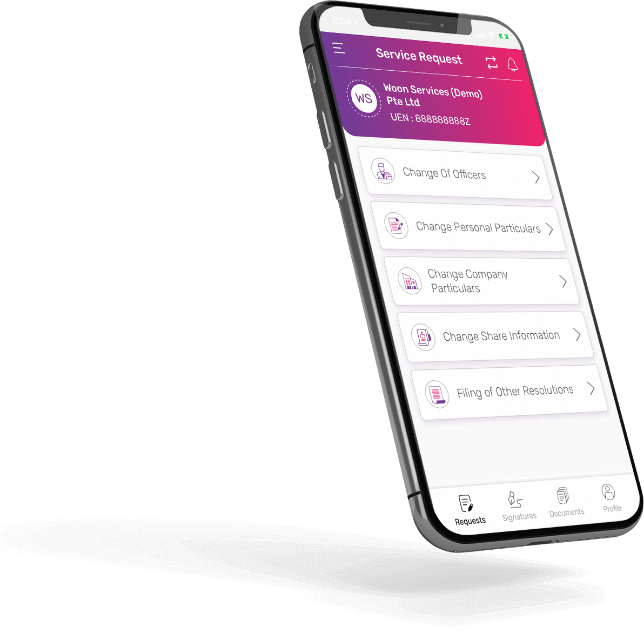 $199
/ Year |
$299
/ 2Years
For businesses who are

Digitally-savvy

!
Provision of a Named Secretary for your Company
Maintaining of Company Register
Preparation of AGM Documents when due
Advisory on Corporate compliance matters
System Reminder on your filing due dates.
Appoint Heysara to be your Corporate Secretary in

5 mins

!

Simply fill in an online form and migrate your company to us.
Secretary Services Advantages
HOW IT WORKS


Go Digital with HeySara App
Here are some of the unique features of our Secretary App that makes us standout against our competitors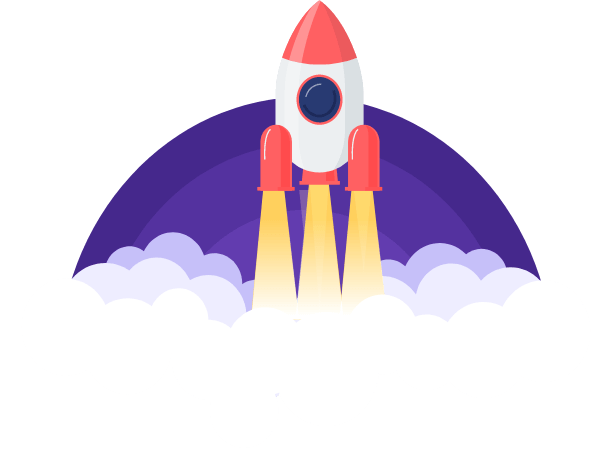 Want to migrate your secretary to us?
It just take 3 mins to fill in the file and we will handle everything for you.
What is a qualified company Secretary?
Company secretary (or corporate secretarial) is responsible for the administrative work of a company, ranging from reporting and updating of company information on ACRA to preparing the agenda for annual general meetings (AGMs) and recording minutes of the AGM.
The responsibilities a corporate secretary undertakes include:
Updating and filing with ACRA
Maintenance and upkeep of statutory registers
Preparation of board meetings and AGMs
Miscellaneous services like:

Reminders of filing deadlines
Ensure the safekeeping and proper use of the company seal
Monitoring shareholder register and movement of shareholders
Maintaining shareholder relations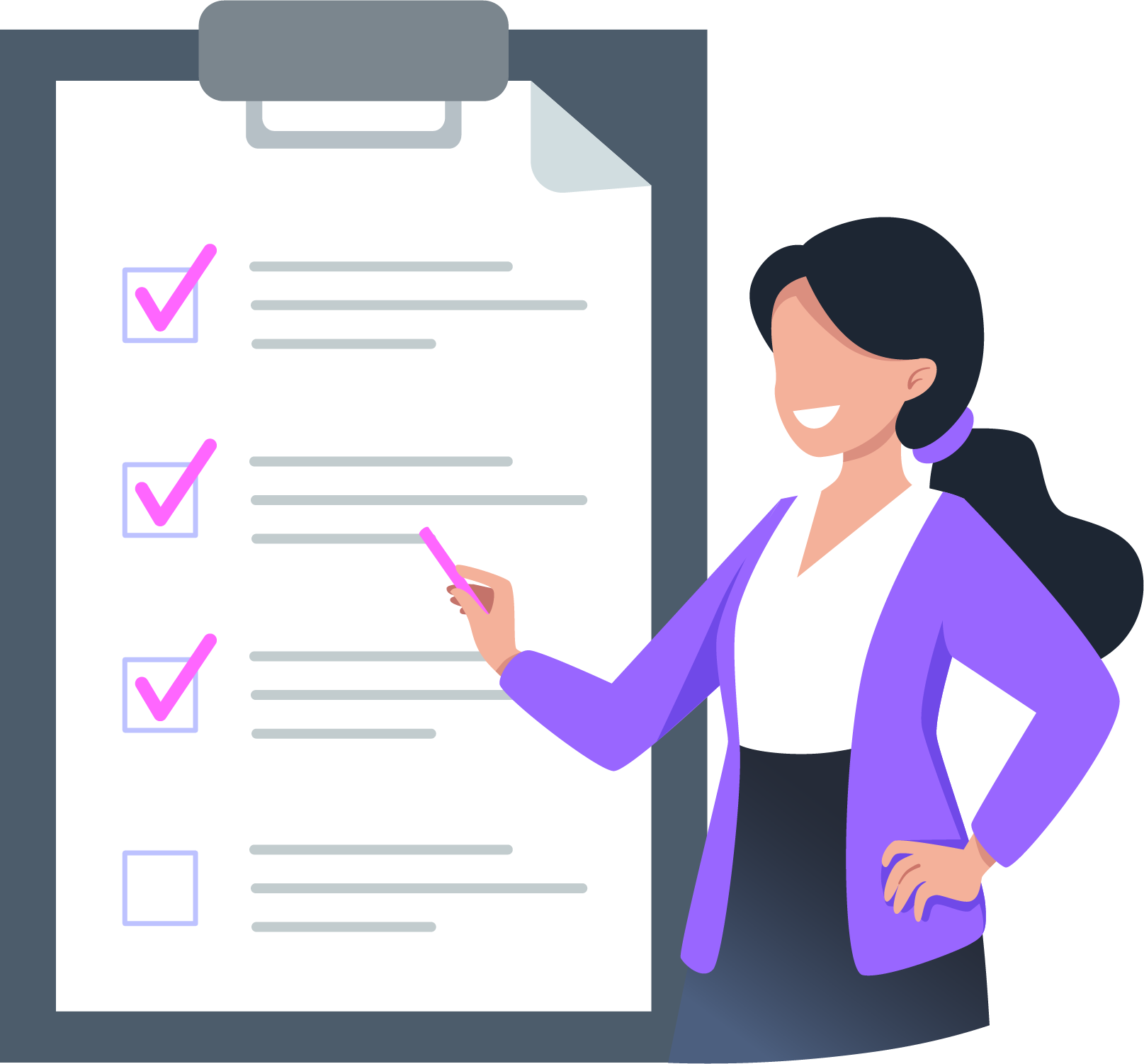 Who can be a Company Secretary?
A company secretary is an officer of a company who manages all the statutory requirements of a business and acts as an advisor to the directors and the shareholders of a company. 
A person should meet the following conditions to be appointed as a company secretary:
Should be a natural person,
Should be a resident of Singapore,
Should not have been debarred under section 155B from acting as secretary of the company,
Should not be a sole director of the company,
Should have the following qualifications:

For a private company, the individual need not be a professionally qualified secretary.
For a public company, the individual needs to be a professionally qualified secretary like a lawyer, accountant, or chartered secretary, or been a secretary of a public company for at least 3 years in the preceding 5 years.
A foreigner residing in Singapore can also be appointed as a company secretary, provided they have a valid work visa. The company would either need to sponsor an Employment Pass (EP) or an S Pass for the foreigner to work for them or hire an EnterPass holder for the position.
Every business entity, except for a Sole Proprietorship, Limited Partnership (LP), and Limited Liability Partnership (LLP), is required to appoint a corporate secretary in Singapore. Companies should also note that the position of a company secretary cannot be left vacant for more than 6 months.
What are the duties and responsibilities of the Company Secretary?
The company secretary has to ensure that a company's documentation, annual filing, and other statutory needs are in place. Their takes vary from company to company, but some of the basic ones include:
Maintaining and updating company registers
Preparing the books of accounts
Organizing the Annual General Meeting (AGM) and other board meetings
Making and circulating the minutes of the meetings (MOM)
Keeping the directors aware of the tasks they need to perform and the deadlines for the same
Filing the annual returns
Updating any changes in the company's particulars on ACRA via BizFile
Updating company's officers' details on ACRA 
Making sure there is enough insurance cover for the company, office, directors, and other officers and staff. 
Corresponding with the shareholder and addressing their queries.
Today, the company secretary is supposed to do much more than what is mentioned in their contract. They are expected to act as an advisor to the management. And also, in case of any issues between the shareholders and the directors, resolve them. That's why appointing an accomplished and qualified company secretary is a must. 
A good corporate secretary would always be proactive and keep themselves updated with all the new rules and regulations. They should be able to advise the management on matters related to human resources matters, bank loans, mergers and acquisitions, and if legally trained, on legal matters as well. 
It is also the secretary's responsibility to be trustworthy and act in the best interest of the company. There shouldn't be any conflict of interest and he/she shouldn't make any illegal profits in the name of the company or by disclosing the company's confidential details.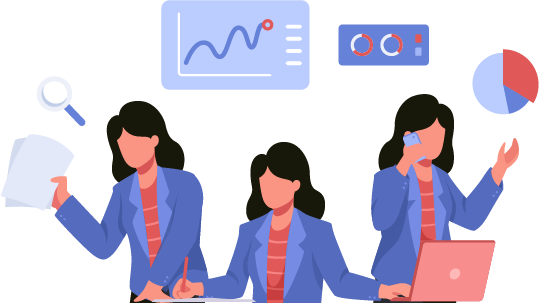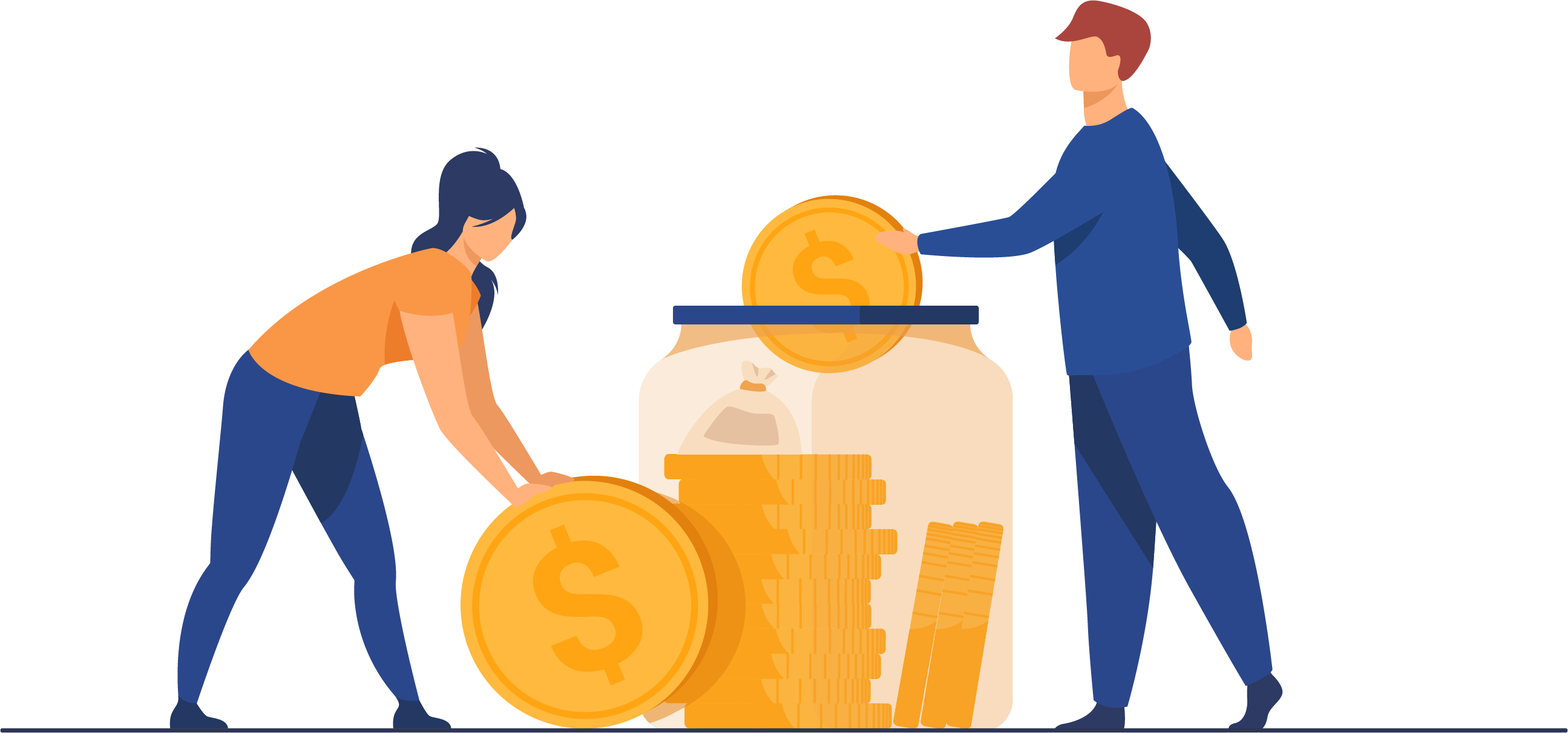 Why is it a Requirement for Companies to Hire a Company Secretary?
There are a lot of vital statutory tasks that a company needs to do that can get overlooked when one is busy accomplishing their business priorities. The company secretary takes care of all these jobs and ensures the company doesn't default on this front. For some, it might feel like a financial burden to hire another headcount, but it's actually a long-term investment. ACRA too recognized the importance of hiring a corporate secretary and hence made it a mandate. They are ensuring that the companies stay compliant and safeguard the interests of the stakeholders of the company. Also, while the final responsibility for complying with legal obligations lies with the company directors, ACRA holds the company secretary equally responsible for non-compliance.
Why outsource your corporate secretarial services?
It is often costly for SMEs to hire their own in-house company secretary, and unless your company is big, the person appointed may not have enough secretarial workload to do during office hours. Therefore, through outsourcing to HeySara, a professional firm like us, you will be saving both time and money.
Can I switch company secretary to Heysara?
To switch company secretary to HeySara is simple, And the best part, you don't need to do a thing! We will make the transfer easy and hassle-free.
We will personally contact your current secretarial provider, take over all the documents, register and process the necessary paperwork for you.
In the even your former secretary do not respond, we will prepare the necessary removal documents for you to sign so that the changes can proceed smoothly. Either way, just sit back and relax, knowing your corporate secretarial work is in HeySara's good hands.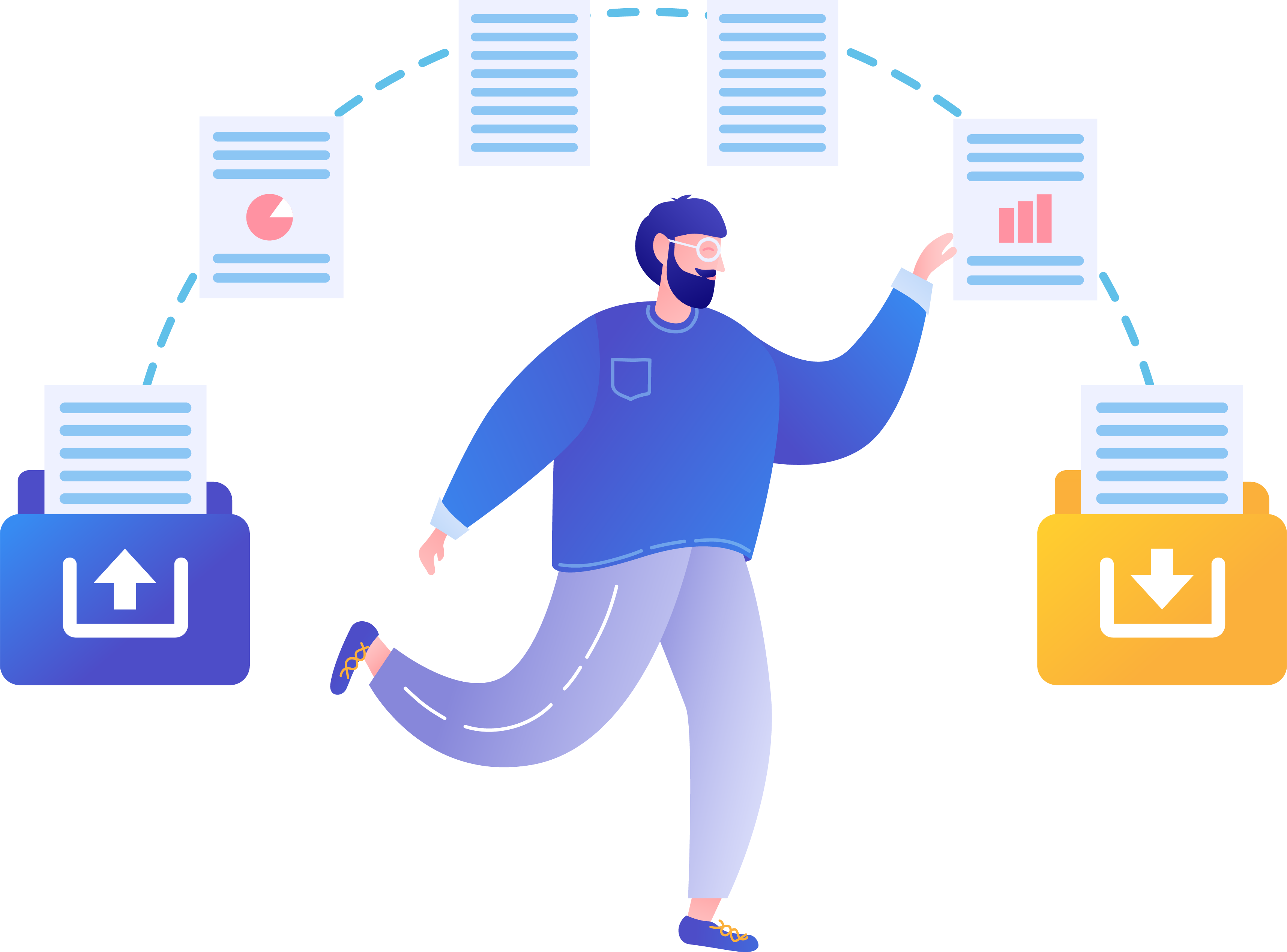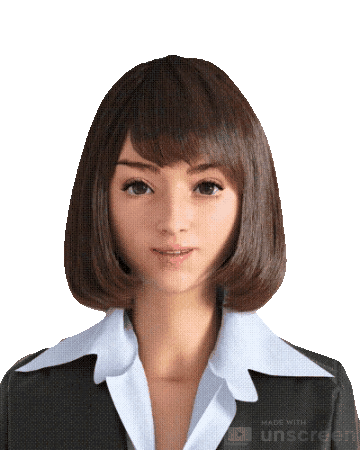 Hey! I'm Sara.
I'm at your service. Ready to go?