Need Help for Co-working Space in Singapore?
Welcome to your new place to work! HeySara is situated at Peninsula Plaza, just 5 minutes walk from the popular City Hall MRT station. Located just within the central business district, it is surrounded with local and international business and entertainment establishments. From free wifi, full range office equipment and meeting room usage, HeySara have all you need to make your work productive and enjoyable. Tired from work? Take a break with our complimentary pantry and beverage and connect with our vibrant community for new networking and business opportunities.
Packages for


Co-working Space
Work desk memberships most suitable for individuals, small startups and remote workers. Flexible plans available.
From $81 / month
What Do I Get
Complimentary Work Desk Usage
Meeting Room Usage (8 Pax)
B&W & Color Printing
Basic Beverages
Signage at the front
Registered Address Service
Unlimited Wifi
Document Scanning
Pantry Usage
What is Co-working Space?
Co-working space is an office environment in which individuals can gather to work and share together. Not only will you be sharing the cost of an otherwise costly office rental in a business district, you will also get to be in a community packed similar-minded entrepreneurs and innovators. These opportunities in the vibrant community can offer you new business and networking connections.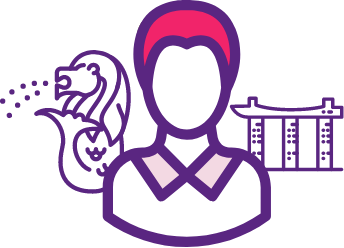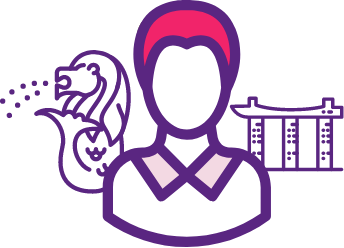 Who uses Co-working Space?
So you are wondering who uses co-working space? You will be surprised to know that the demand for this popular form of working arrangement is growing every year! It is safe to say that everyone can benefit from the shared office environment and amenities, but there are some types of people who can get the most out of this co-working arrangement. These include:
Small startups, businesses and entrepreneurs
Not only will a co-working arrangement be a cost-efficient way for startups and entrepreneurs to get an office in the central business district for work and meeting purposes, the vibrant coworking community can also offer new networking and business opportunities.
A co-working space serve many benefits for freelancers. Along with shared cost of an innovative working environment, freelancers can also experience an increase in productivity, as well as new business and networking opportunities.
A fully-furnished comfortable workspace is a perfect environment for students to study. Those eager and interested in the working world can even network with experienced business professionals of different industries to broaden their knowledge and perspective.
Remote workers have the freedom to work wherever they want and most choose to work from either home or a cafe. Co-working space serves as another alternative with more benefits, including fast wifi, fully equipped office equipment, a vibrant community, and more.
What are the benefits of Co-working Space?
A co-working space serve many benefits to individuals and business professionals. These include:
More networking opportunity
More networking opportunity is definitely the biggest benefit you can get from a co-working space. Connections is especially important for new startups and business owners, which can help drive a business forward.
Renting an office is a big cost. Not only is there monthly rent, there are other costs such as the initial renovation, monthly utility bills, pantry, water cooler and more. If you are considering an office in the central business district, the monthly rental cost will be even higher. For small businesses and startups, renting a whole office can be a risky move. On the other hand, co-sharing an office will be more cost efficient. You can even enjoy perks such as coffees and snacks which are either inclusive in the package or at a reasonable monthly rate.
Many co-working spaces offer flexible plans to suit your working needs. You may intend to come in for only 2 days a week, or just for a period of 3 months. Regardless your needs, there are flexible plans that you can choose from to match your working schedule.
Working in a co-working environment can enforce a "work mode" and increase your general productivity. This is particularly useful for working individuals with a busy household. Those working from home may have kids who constantly require attention, or a house with many chores to clean and maintain. Working outside at a professional, yet comfortable space can assure you the productivity that will be difficult to achieve when working at home.
Working in a new environment can freshen up your mind for bursts of creativity, giving you new ideas for a project, or alternative solutions to a business problem. Not only that, you are also opening up to new perspective by working and networking with other individuals.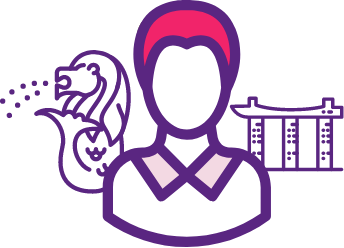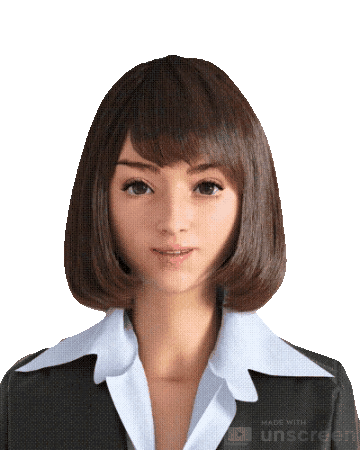 Hey! I'm Sara.
I'll help you through our services. Ready to go?
By clicking, you agree to our Terms & Conditions, Privacy and Data Protection Policy