Start your business with the right deals to create an undeniable competitive advantage
Explore special offers from our partners – or sign up to become one.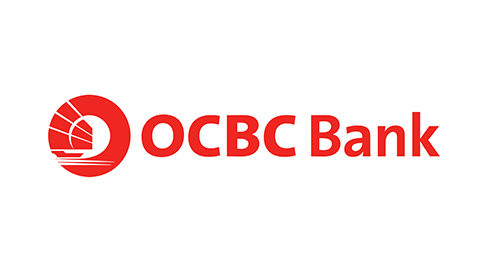 OCBC Bank
Formed in 1932, OCBC Bank is the longest-established Singapore bank. It is now the second-largest financial services group in Southeast Asia by assets. Recognised for its financial strength and stability, OCBC Bank is consistently ranked among the World's Top 50 Safest Banks by Global Finance and named Best Managed Bank in Singapore by The Asian Banker.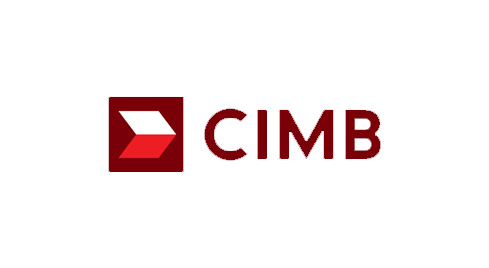 CIMB
CIMB Group is a leading ASEAN bank and one of the region's foremost corporate advisors. It is also a world leader in Islamic finance. The Group is headquartered in Kuala Lumpur, Malaysia, and offers consumer banking, commercial banking, investment banking, Islamic banking, and asset management products and services. It is the fifth-largest banking group by assets in ASEAN and has over 18 million customers.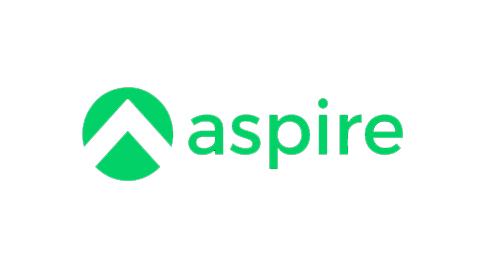 Aspire
Aspire is headquartered in Singapore with teams in Indonesia and Vietnam, and backed by leading venture capital firms and private investors. They enable businesses to grow and thrive with their all-in-one finance operating system. Aspire is the trade name used by the Aspire group of companies, which includes Aspire FT Pte. Ltd. and Aspire Financial Technologies Pte. Ltd., both of which are fully owned subsidiaries of Aspire Financial Technologies Holdings Inc.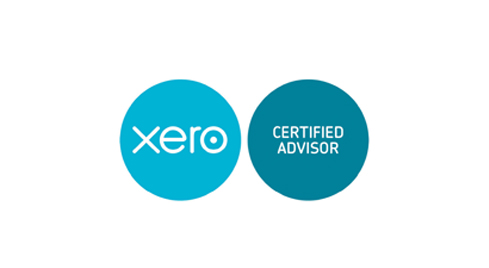 Xero
Xero is a cloud-based accounting software platform for small businesses with over 3 million subscribers globally. Through Xero, small business owners and their advisors have access to real-time financial data anytime, anywhere, and on any device. In 2020, Xero was recognised by IDC MarketScape as a leader in its worldwide SaaS and cloud-enabled small business finance and accounting applications vendor assessment.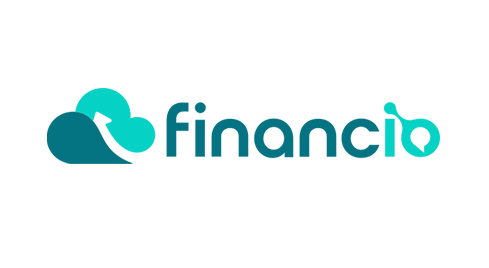 Financio
Financio is a cloud accounting software designed for today's smart businesses. Financio automates and simplifies your accounting tasks, enabling you to stay focused on growing your business. With automation, real-time reports, and mobile apps, you can easily manage your business finance and tax matters.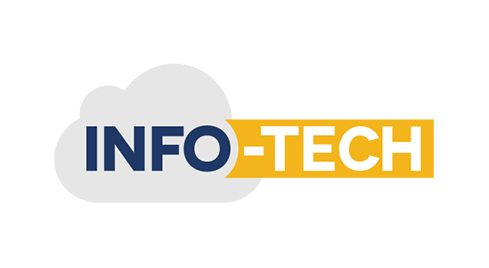 Info-Tech
Info-Tech, headquartered in Singapore is specialized in providing Cloud-Based HR and Payroll software with the aim to help businesses of all sizes and industries to automate and streamline their complete HR processes. The company offers an integrated, Started in 1996, Info-Tech has grown to be one of the leading HR Software provider in Singapore, Malaysia, Hong Kong and India – servicing 10,000 customers.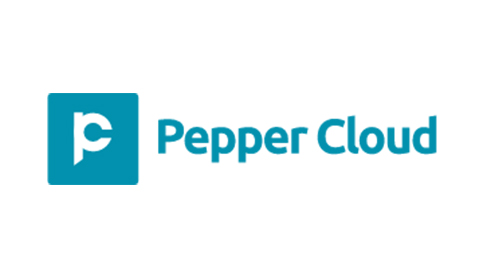 Pepper Cloud
Pepper Cloud is a Singapore-based SAAS Company, which offers CRM solutions for small and medium-sized businesses. Their CRM solution helps in sales management, marketing automation, and business analytics. Pepper Cloud provides a comprehensive dashboard for quick and deep insights into the health of your business. They serve many companies in Singapore, Malaysia, the Philippines, Thailand, and Indonesia.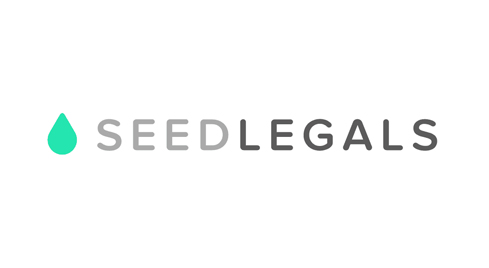 SeedLegals
SeedLegals platform automates tasks to transform the way businesses raise investment, hire and retain talent, and grow faster. Their objective is to guide, educate and empower startups and small businesses to automate all legal-related work. They also work closely with investors to accelerate the fundraising process.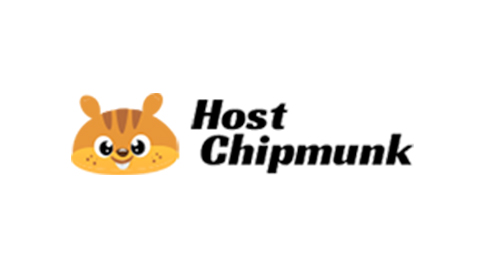 Host Chipmunk
Host Chipmunk, helps individuals and small and medium-sized businesses improve their website loading speed considerably with SSD hosting services. They offer unique and cost-effective packages to serve the needs of their diverse customer pool. Host Chipmunk prides itself on providing sustainable and personalized support to its clients.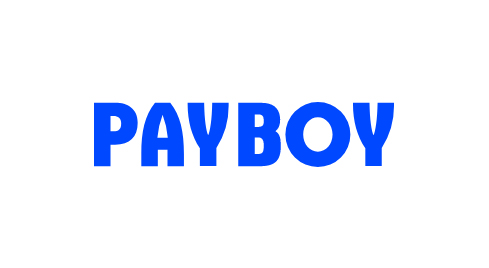 Payboy
Payboy is a cloud-based human resource management software that offers companies a one-stop solution to all their HR needs, so that business leaders can focus on growing their business. Payboy pride themselves in creating a simple-to-use and effective solution that serves the needs of small and medium-sized enterprises.